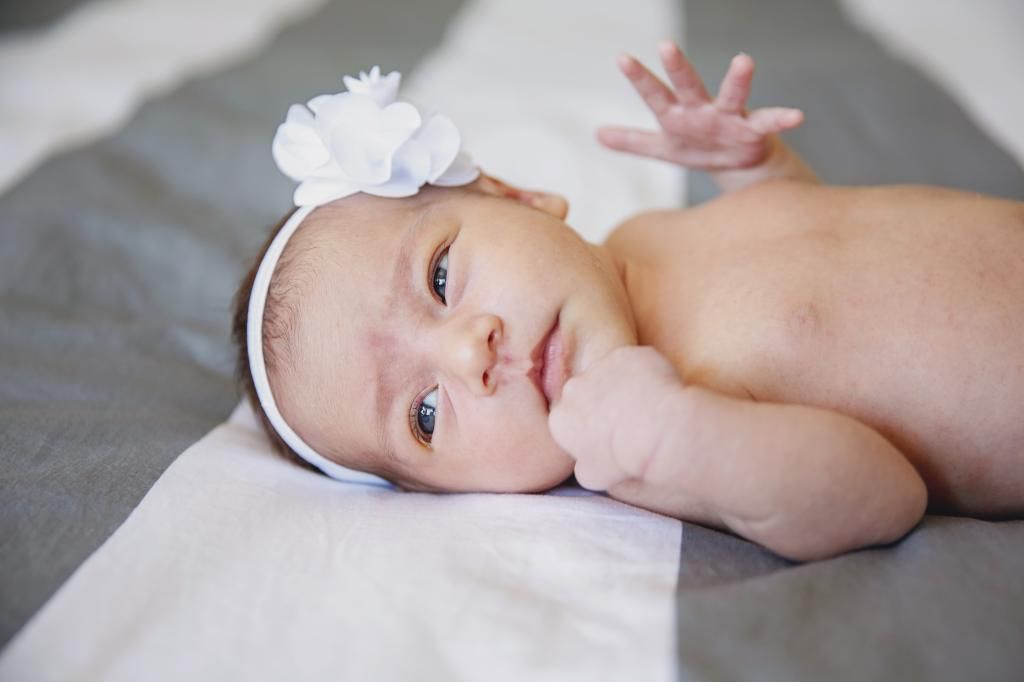 Our little Audrey is five weeks old today. These have been both the longest and the shortest five weeks of my life. These photos were taken when she was three weeks, and I can't believe how much she has already changed! I feel like she has crossed over from being a newborn to being a baby, and I already find myself asking her to stay little, to not try to grow up to fast. But, I also tell her that she needs to eat and sleep well so that she can grow big and strong...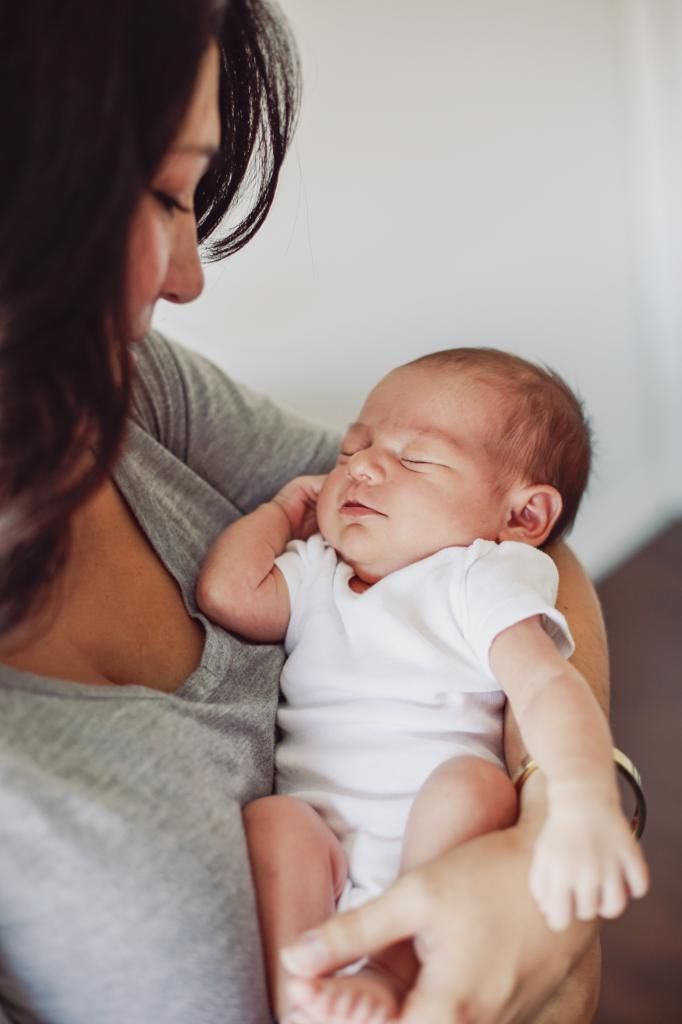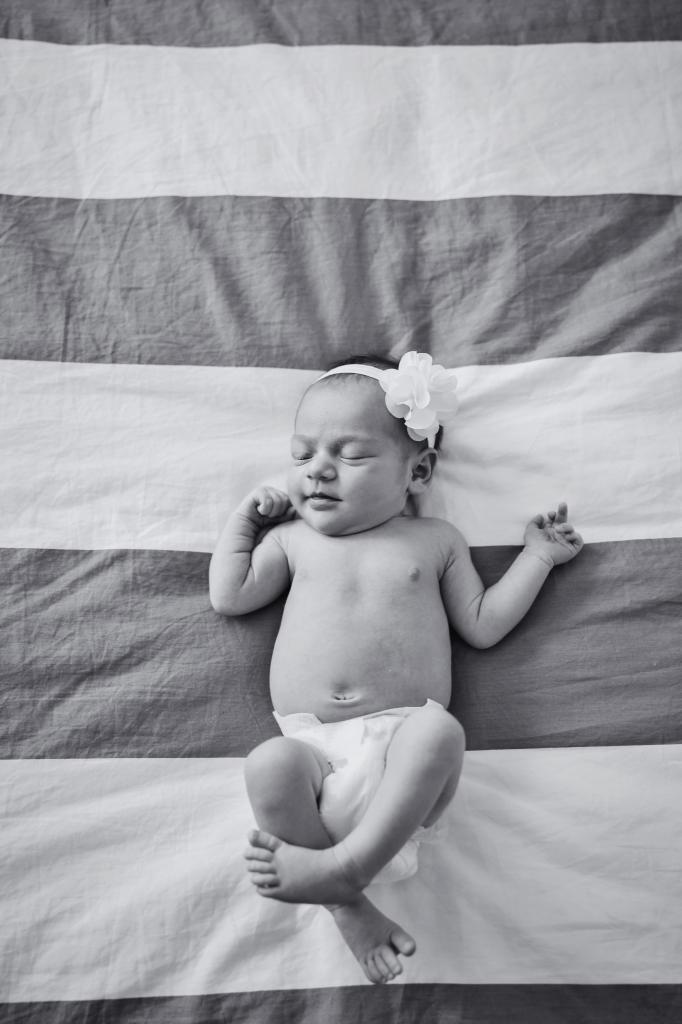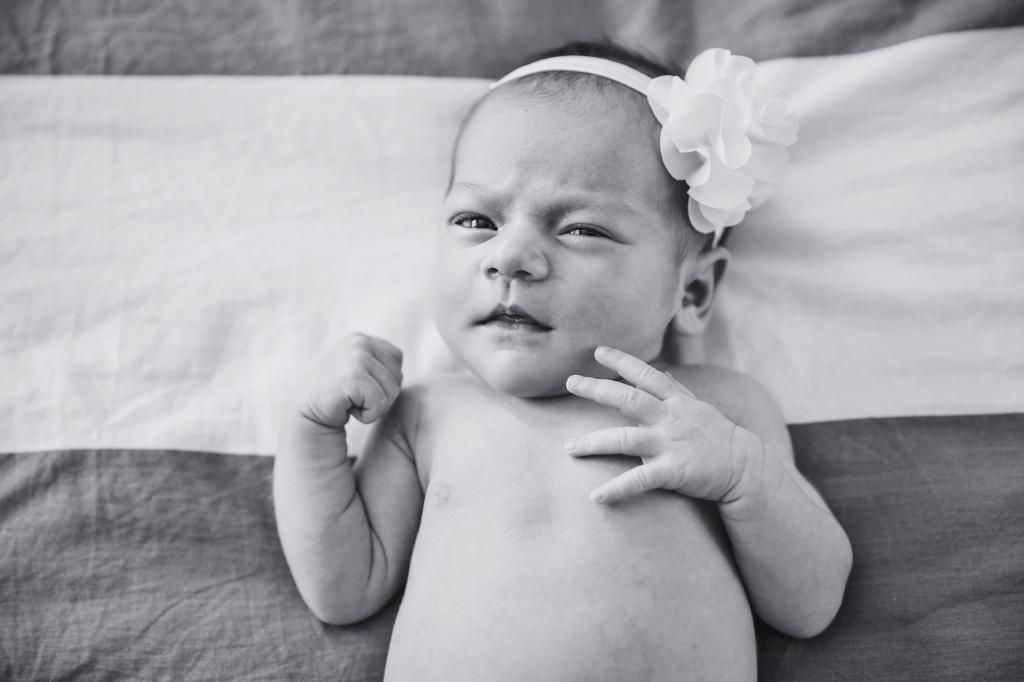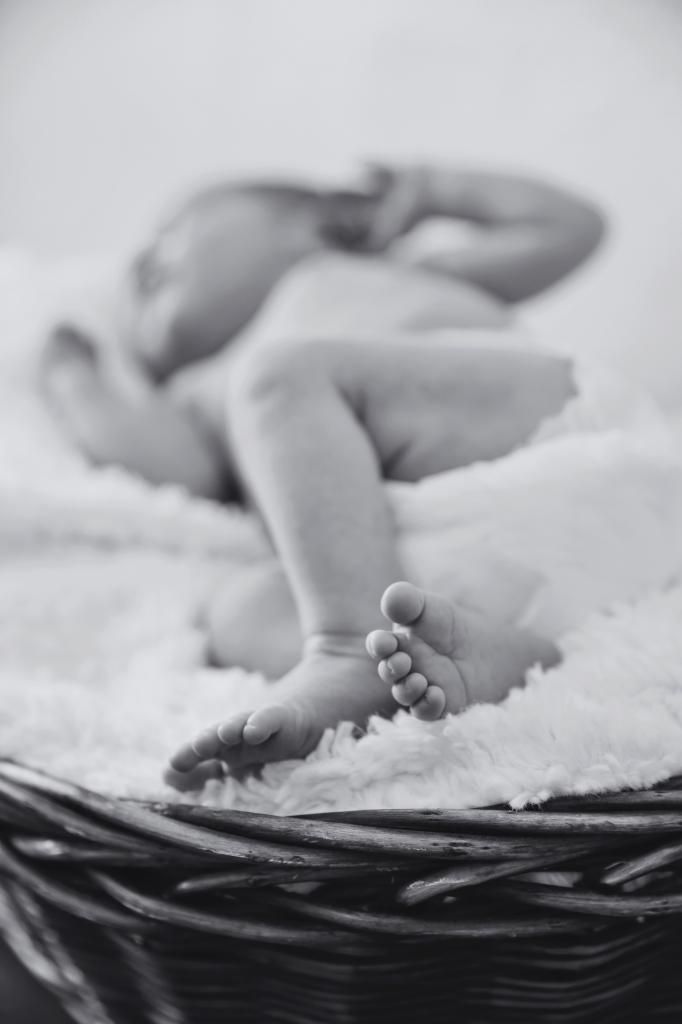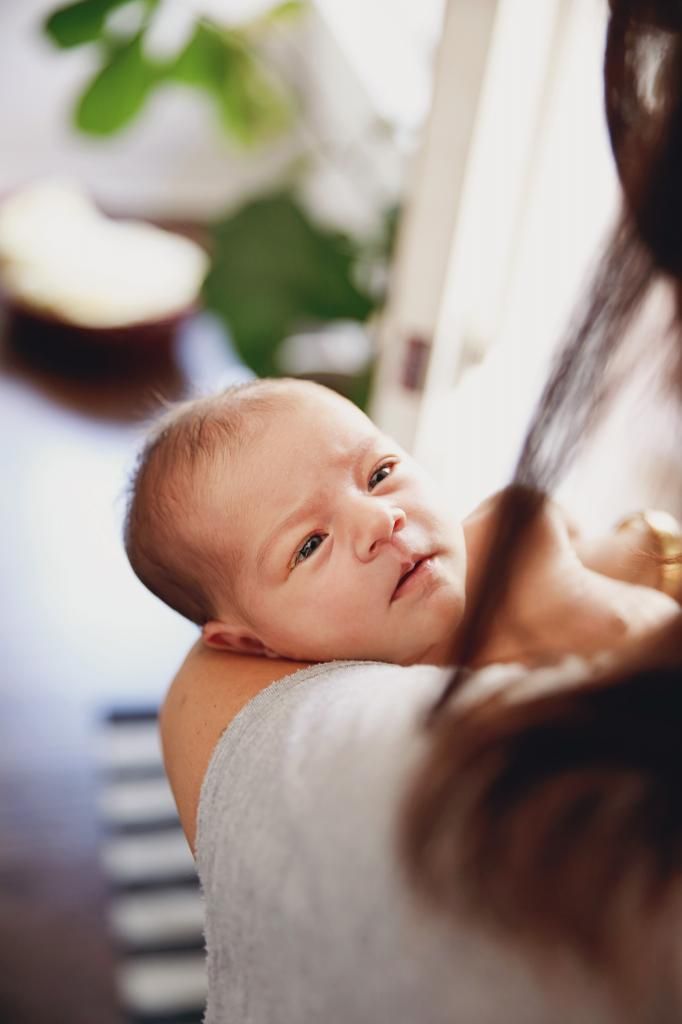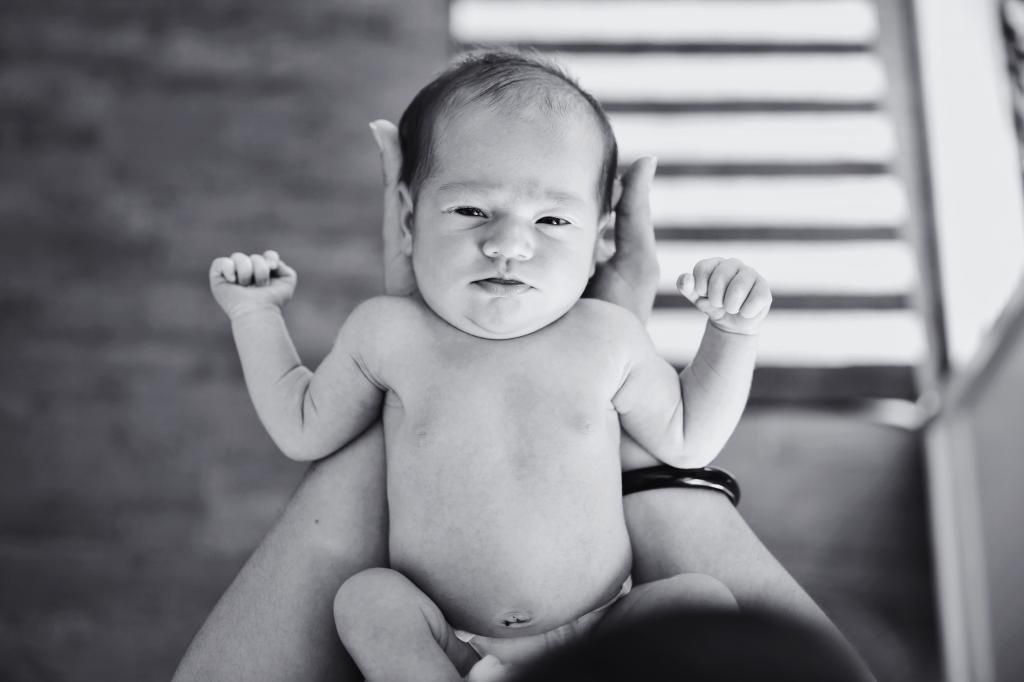 I tried to exercise restraint in selecting photos to share--our photographers did an amazing job and got so many sweet shots of our little miss. That being said, I will share more photos tomorrow (or the next day or at least sometime this week)!
All photos in this post were taken by
Gipe Photography
(who also took our
family photos
a couple of years ago).