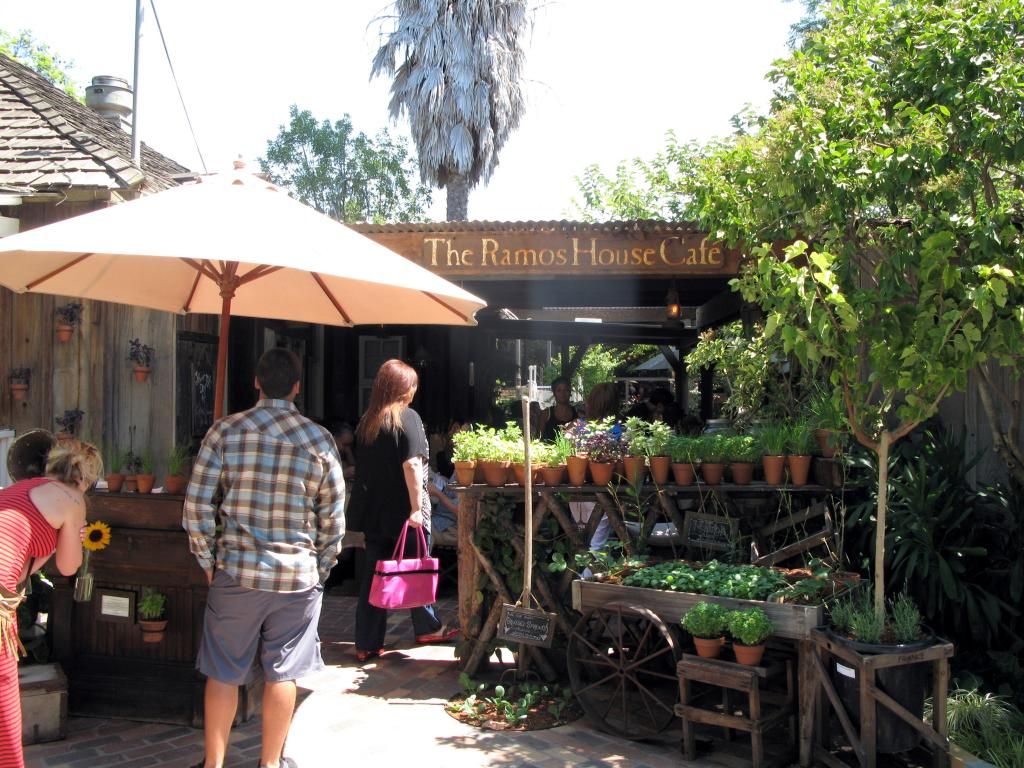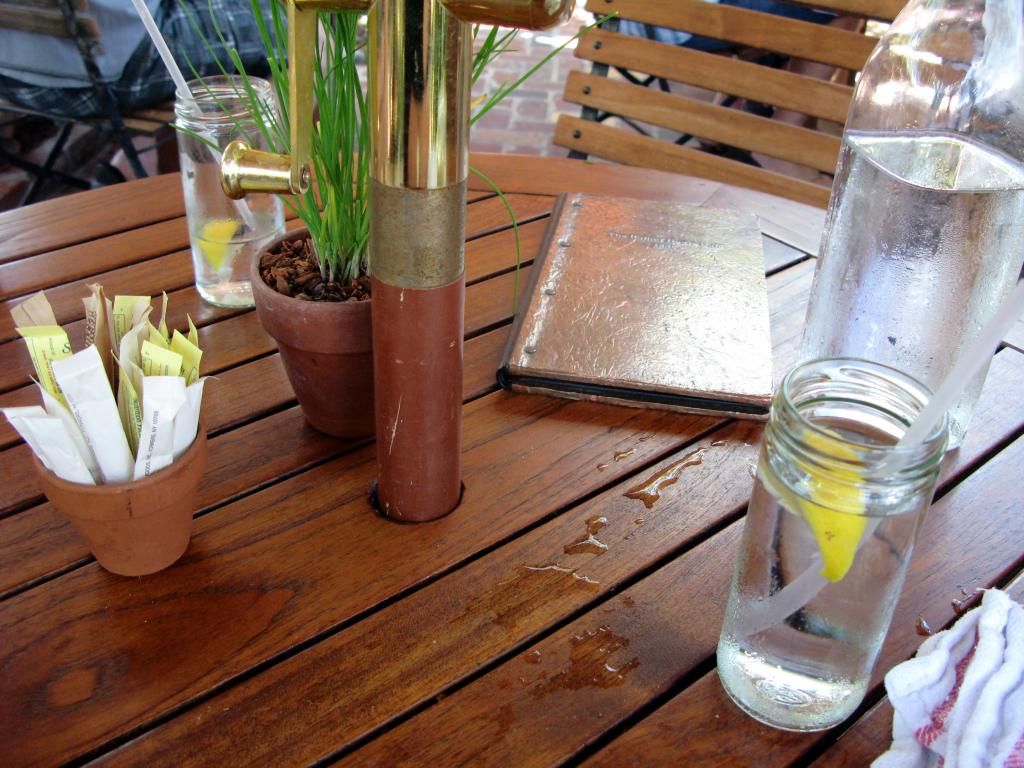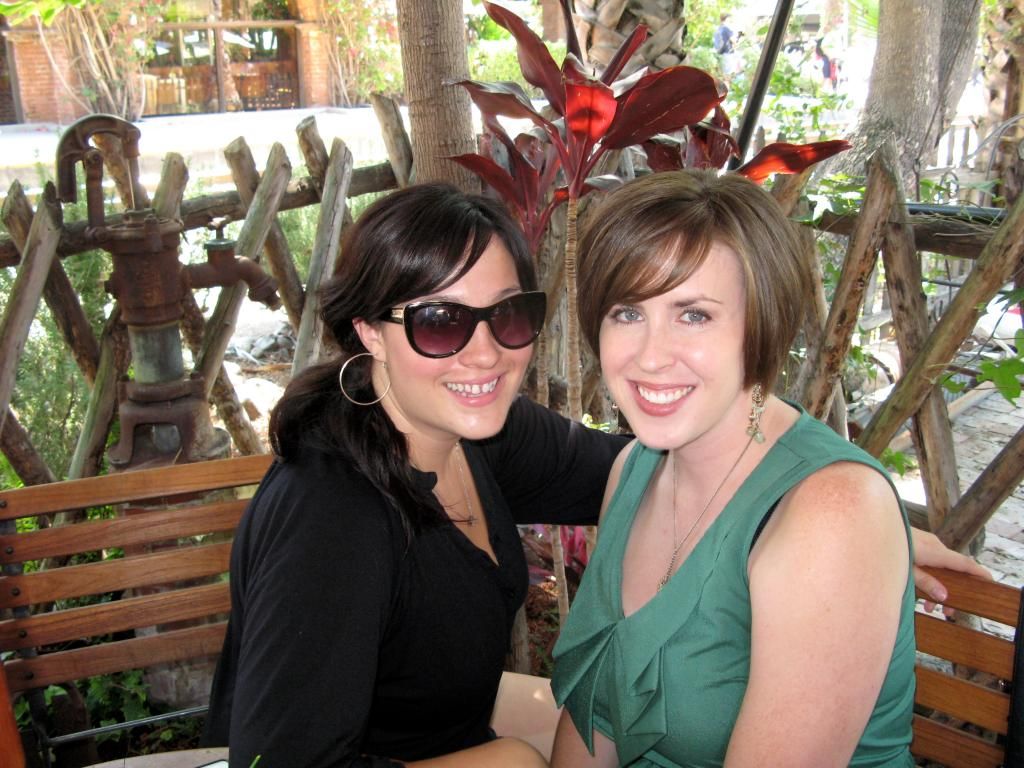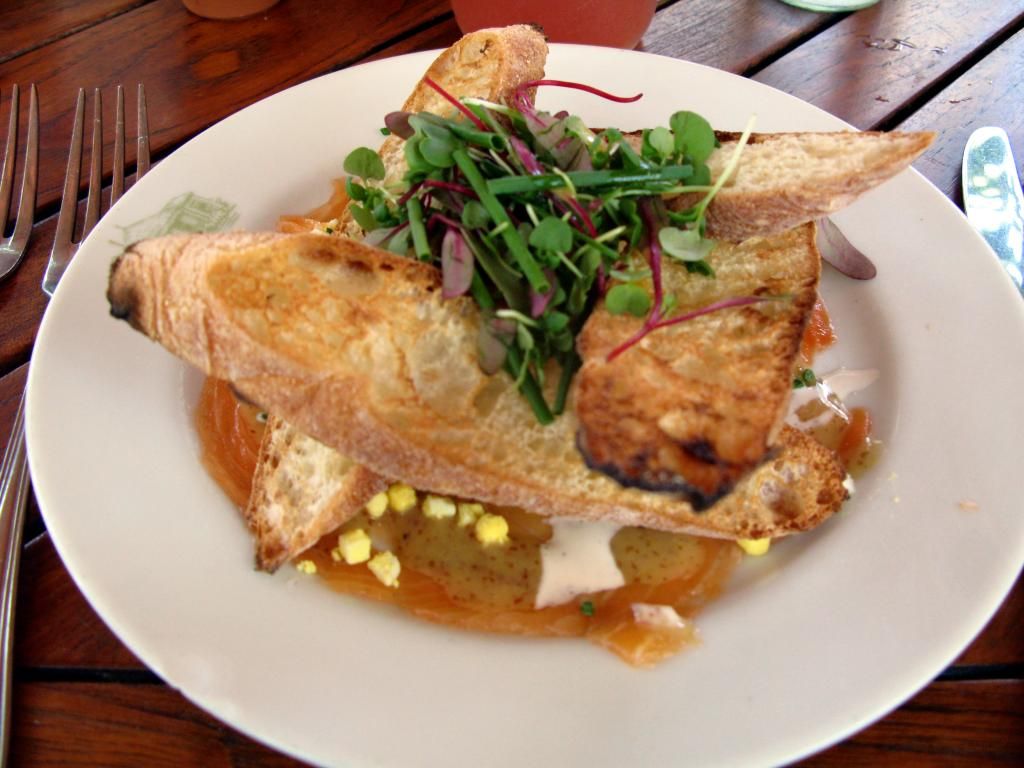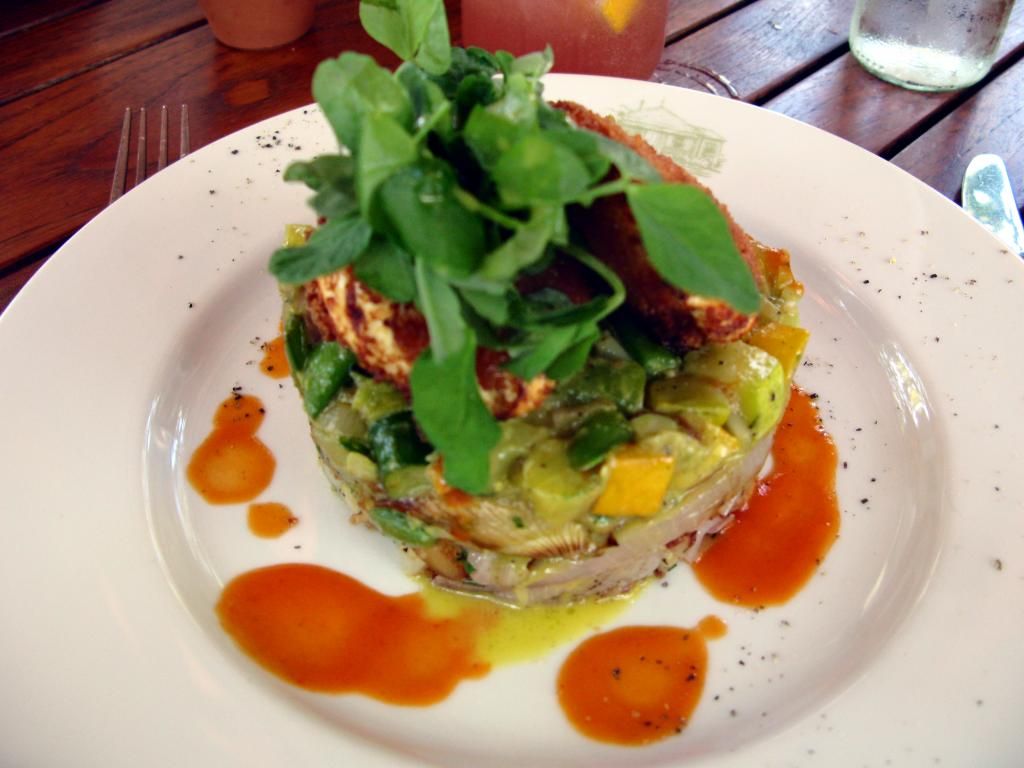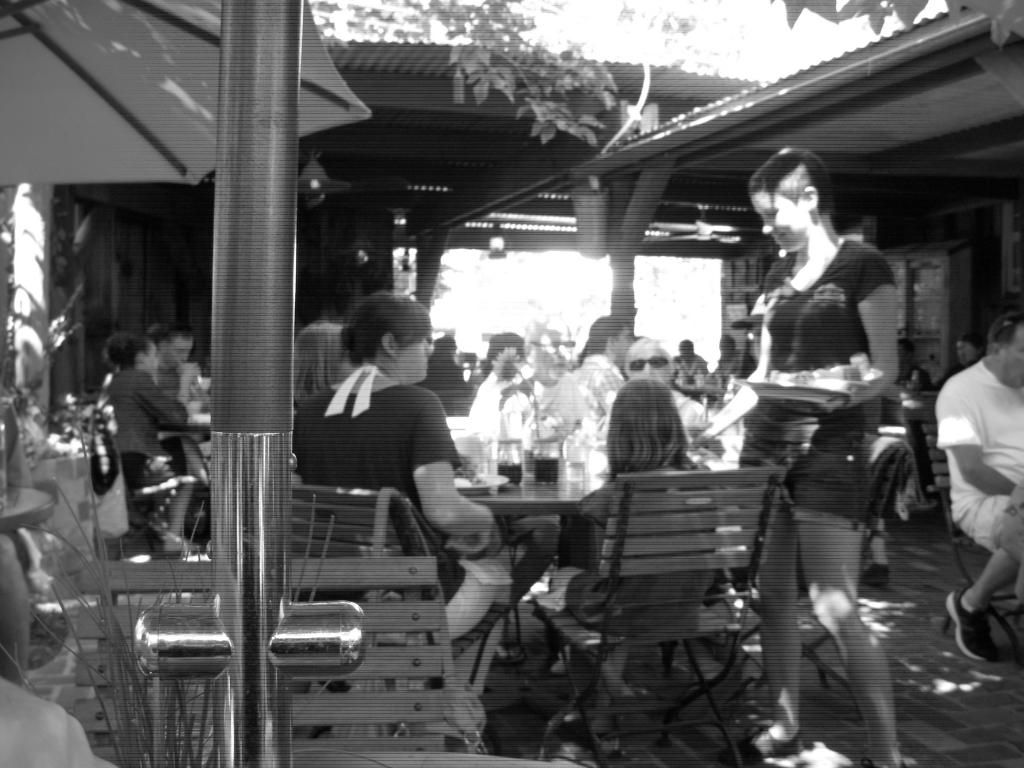 An old friend of mine from high school was in town a couple of months ago, and she introduced me to this sweet little spot in San Juan Capistrano.
The Ramos House Cafe
has easily become my favorite spot in Orange County for brunch--the perfect spot to say, take your oldest girlfriend for her birthday brunch! Which is exactly what happened this past weekend. Mind you, I'm not really that good of a friend as her birthday was in April...
Located in Old San Juan, this place has it all--a great traditional restaurant concept where "the wines are kept in the cellar, the herbs are grown in the garden and the is turned out back," an ever-changing seasonal menu, and last but certainly not least: great patio seating. While kind of a
pricey brunch
, it really is worth it. We enjoyed the apple cinnamon beignets, small basil cured salmon lox, organic heirloom summer squash hash with fried poached eggs, and the smoked bacon scramble with wilted rocket and apple fried potatoes. Everything was lovely. I
highly recommend
the heirloom summer squash hash with the fried poached eggs. It was perfect, so perfect that I am going to try to figure out how to make it at home.
If you're not hungry after all of that, I just don't know what to do with you.