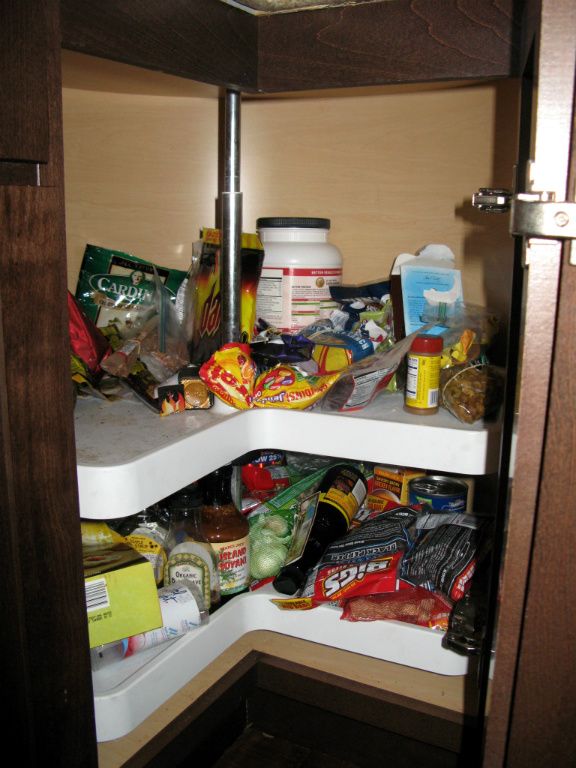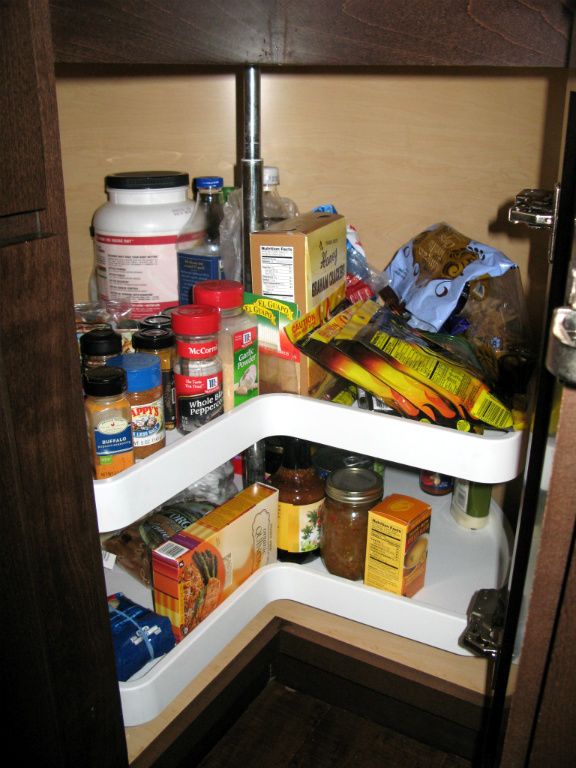 Ah. Cleaning, weeding, organizing, and taking inventory of our pantry cupboard has been on my mental to-do list for quite some time. I'll be honest--I had no idea what all was in there!
Justin and I have been trying to be creative with our meals each week so that we use up the food that we have, buying and wasting less.
While I had everything out on the counter, I created an inventory list on my laptop with each item in that cupboard and the date that it expires. I intend to use this when I'm making my weekly meal plans so that I can use things up before they expire (and use things that we already have on hand each week!). Justin brings home a lot of snack samples from meetings at work, so we had LOADS of sunflower seeds in the cupboard. Justin's aunt and my brother both love sunflower seeds, so I'll be sending out some mail to them this week!