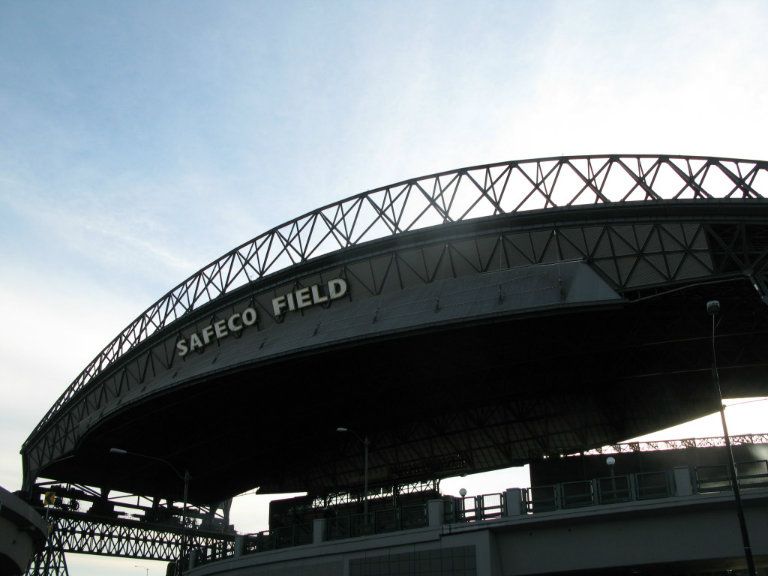 [Safeco Field: home of the Seattle Mariners]
[The husband and I enjoying happy hour inside the stadium]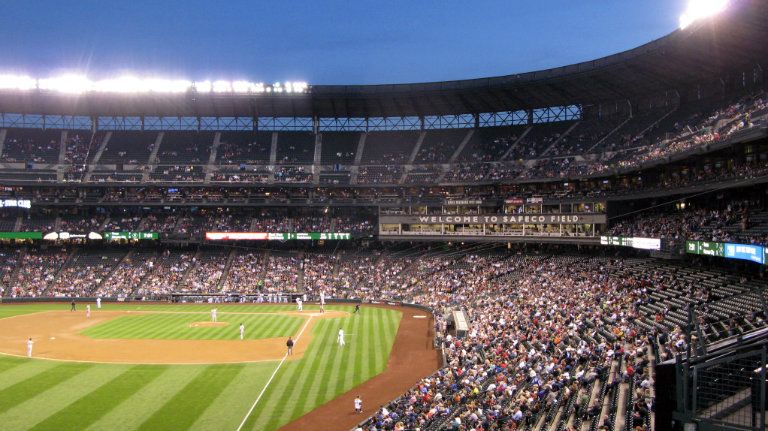 [Mariners vs. Red Sox]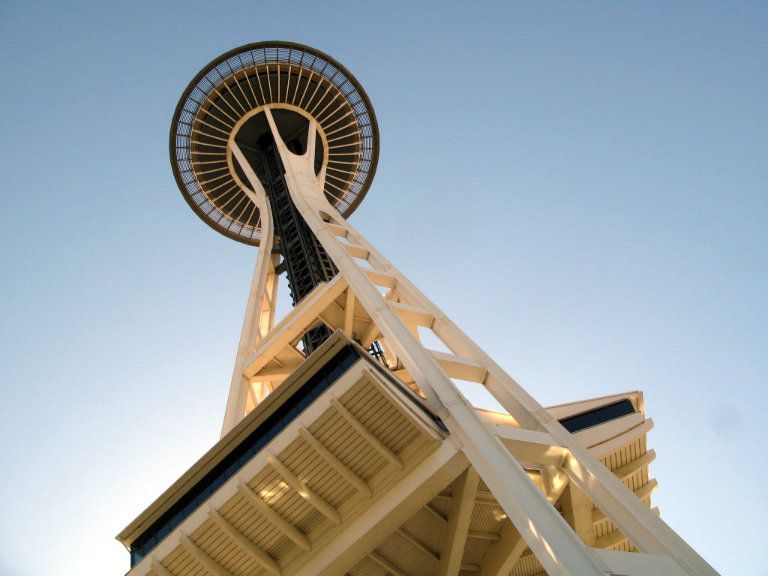 [Space Needle]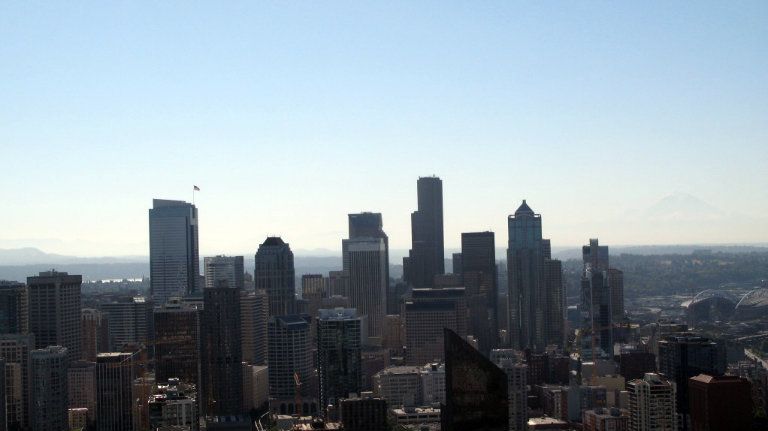 [Downtown Seattle from the Space Needle. If you look closely to the right of the photo you can see the faint outline of Mt. Whitney]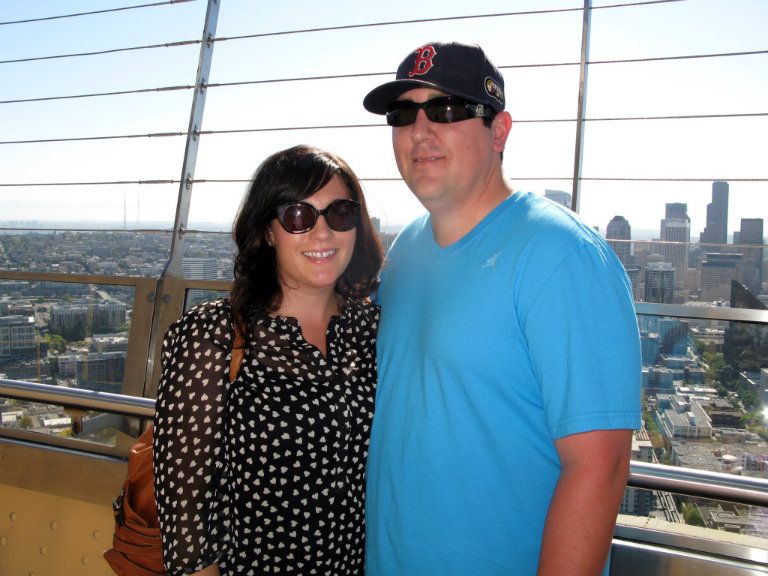 [On top of the world]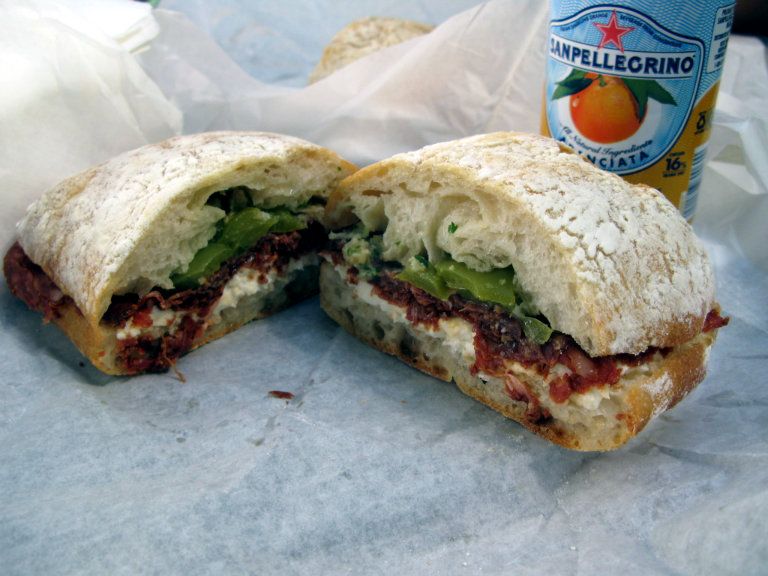 [Mole salami + fresh mozzarella + Pellegrino]
[Oregano salami + fresh mozzarella]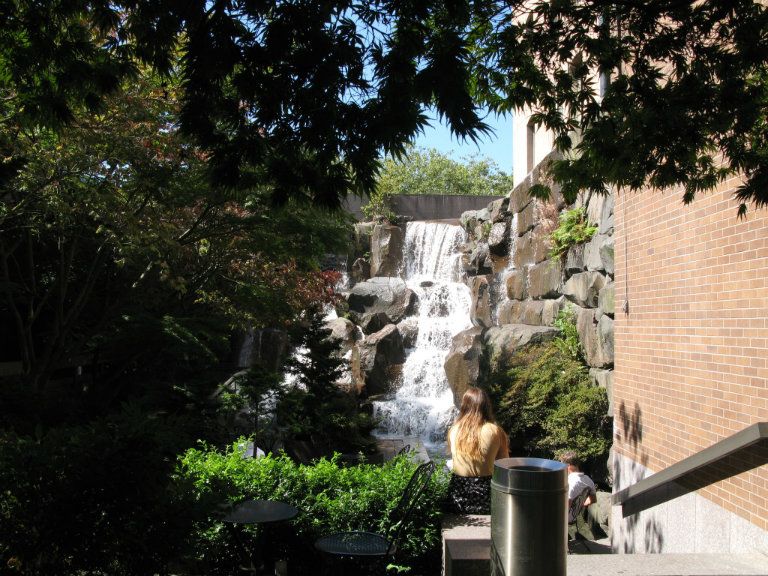 [Waterfall Park]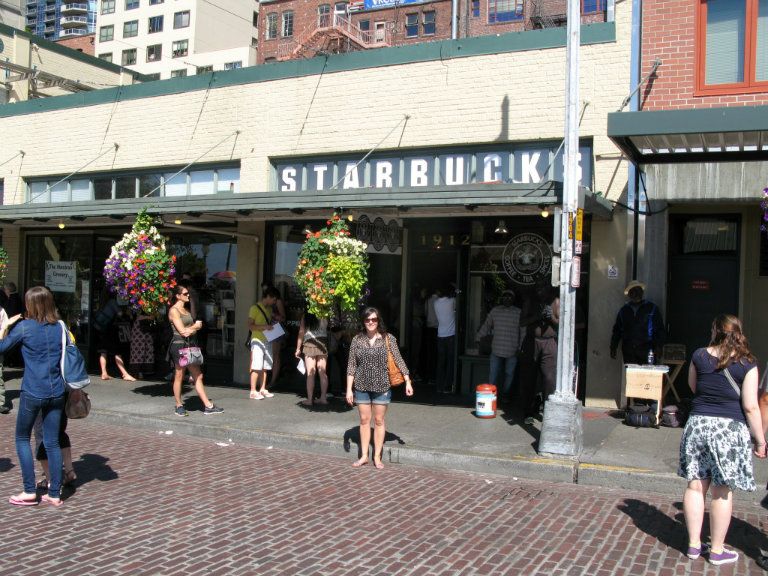 [Pike Market: home of Starbucks]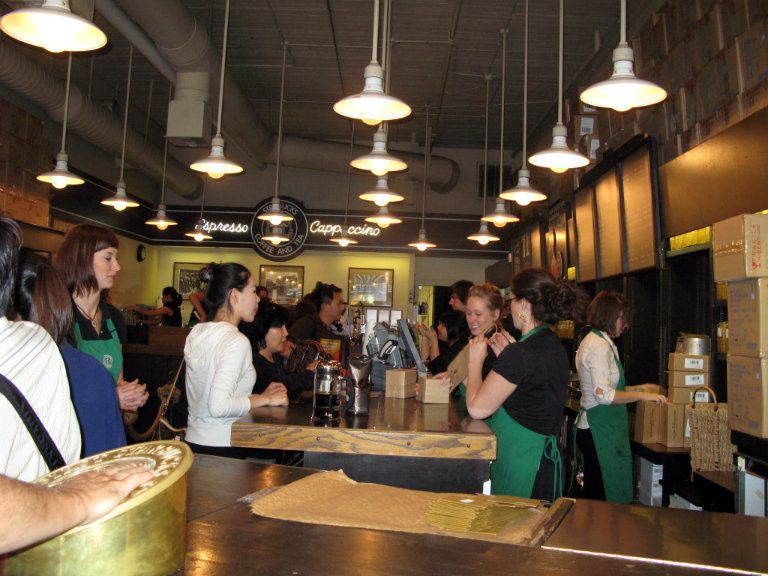 [A peek inside the original Starbucks]
Is anyone else shocked that it's already the end of September? We took this trip up to Seattle at the beginning of the month, and it feels like we have only been home for a few days. I usually try to plan out every little detail of our trips to make sure that we get to do everything that we want to do. This trip, I just never got around to planning out the details (I made our hotel reservation less than a week before we left), so I made a little list of things that we could do. I was experiencing high levels of stress in regards to our unplanned vacation, but things ended up working out very nicely (as they usually do). We enjoyed some much needed time together away from our day-to-day responsibilities (including Chloe). We caught a baseball game, walked around the city, and ate some amazing food.
Seattle is a wonderful city. It reminds me a little bit of San Francisco, which I suppose makes sense since they are both major port cities on the West Coast that were built up around the same time. While we were up there, the leaves were just starting to change colors. It felt like the beginning of fall and made coming home to Orange County and triple digit temperatures somewhat difficult (okay, I complained to basically anyone who would listen to me for about a week...).
Fall is my favorite time of year, and while there are many things that I love about living in Southern California, this time of year always makes me long to move to the East Coast for Fall and Winter. Maybe someday we'll win the lottery and can live on the West Coast for Spring and Summer and the East Coast for Fall and Winter. I mean, it does happen to people...