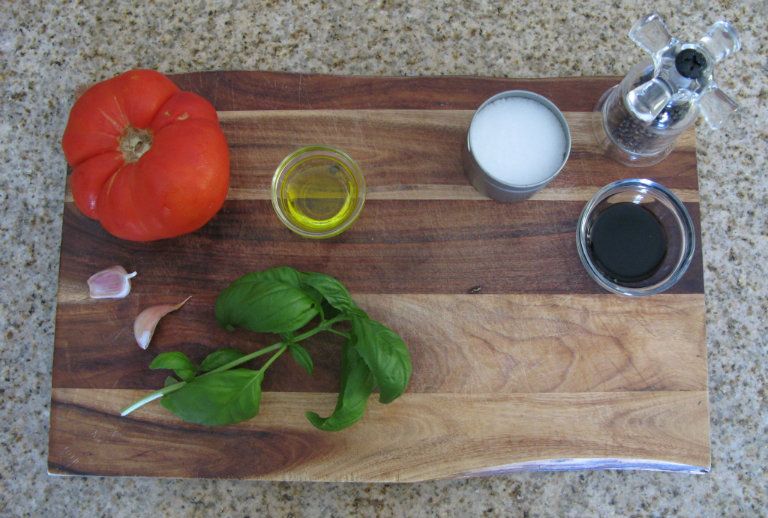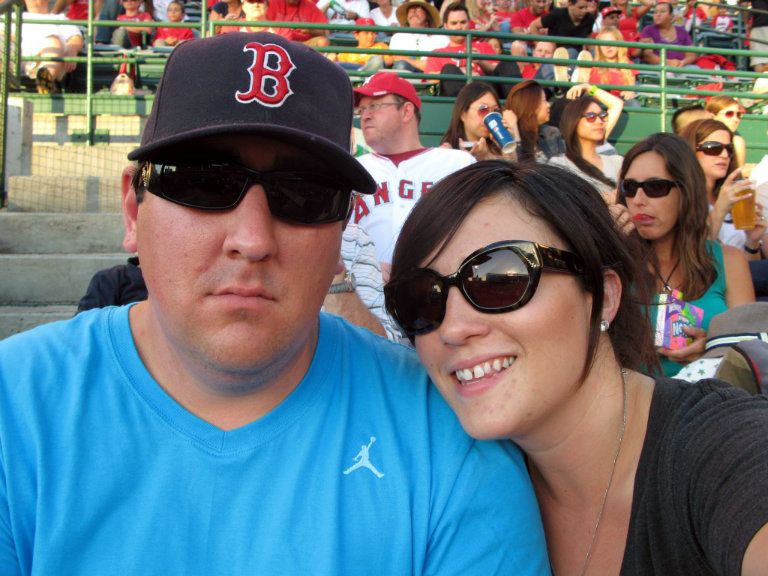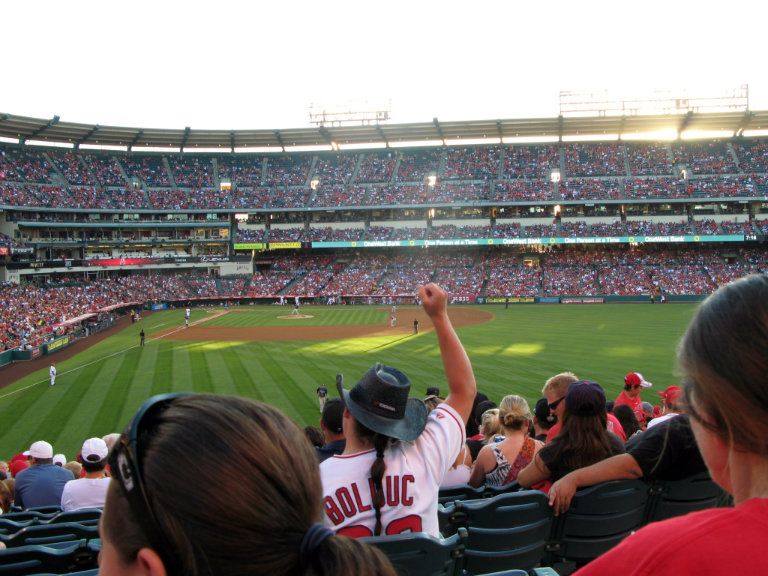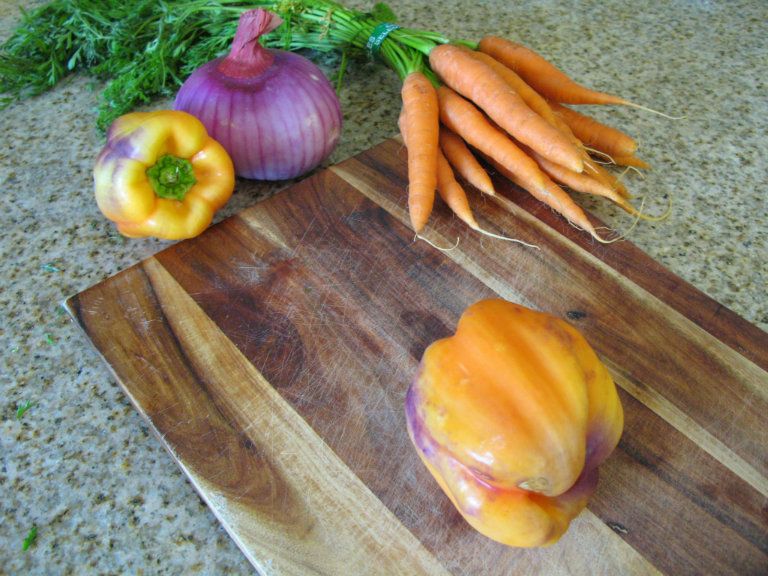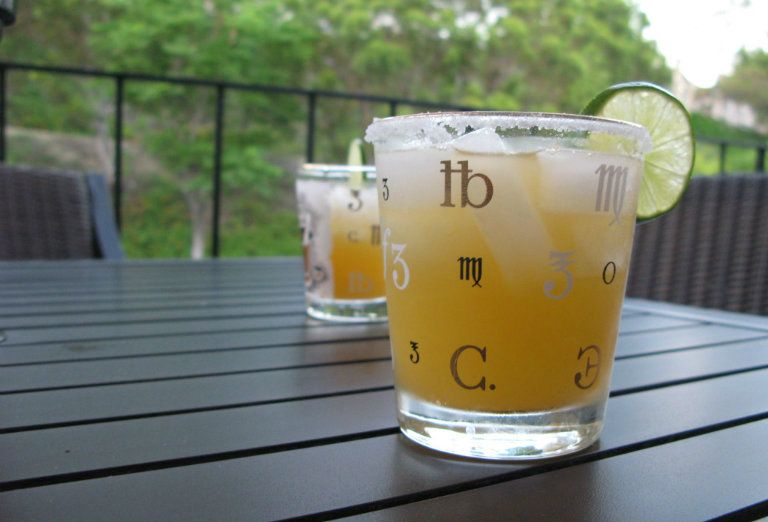 Our weekend was one of those sort of perfect lazy summer weekends filled with Olympics, fresh food, a baseball game, and some Sunday afternoon time spent with family. We tried to stay up for the whole of the Olympics Opening Ceremonies, but fell asleep just before the lighting of the torch and Paul McCartney's closing concert. I wasn't too disappointed since my favorite part of the Opening Ceremonies are all of the outfits (and using Google maps and Wikipedia to learn more about some of the participating nations. Needless to say I could definitely use a little refresher course in geography). Did you have a favorite and/or least favorite Opening Ceremonies team outfit? I thought our US team looked great, but I am still incredibly disappointed in the outsourcing of the garments to China.
Apart from cheering on Team USA, we ate a lot of good food including some bruschetta made with tomatoes from both our CSA box and my Mother-In-Law's garden, barbecued tri tip, and some homemade citrus margaritas (recipes coming soon, I promise!). We even squeezed in an Angels game which was followed up by a Goo Goo Dolls concert. So much fun--the concert transported me right back to 8th and 9th grades...I know you all remember
this song
, right? We ended the weekend with having Justin's parents over for a little tri tip barbecue and putting our new patio furniture to good use!
I hope that you all enjoyed a lovely summer weekend. Can you believe that we are entering the last few days of July? It feels like the beginning of the end of summer. Especially when I see parents and students shopping for school supplies at Target, and people are starting to post fall and even Thanksgiving inspirations on Pinterest. Time flies...