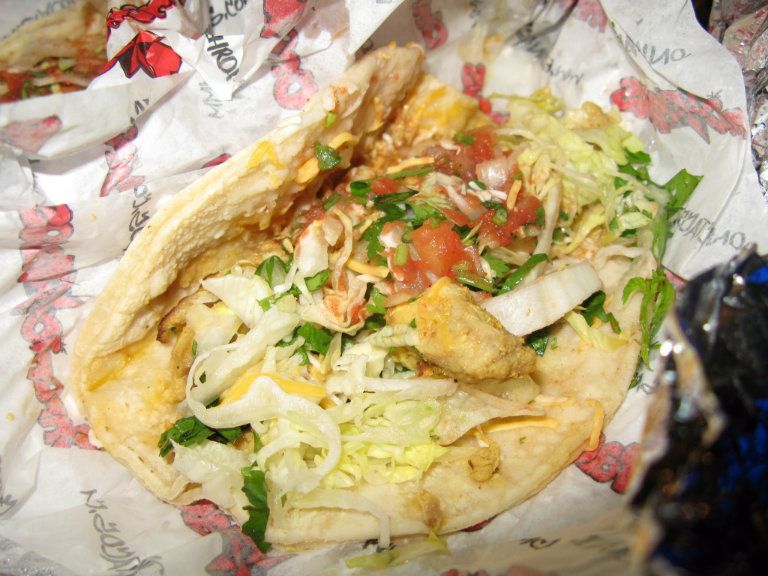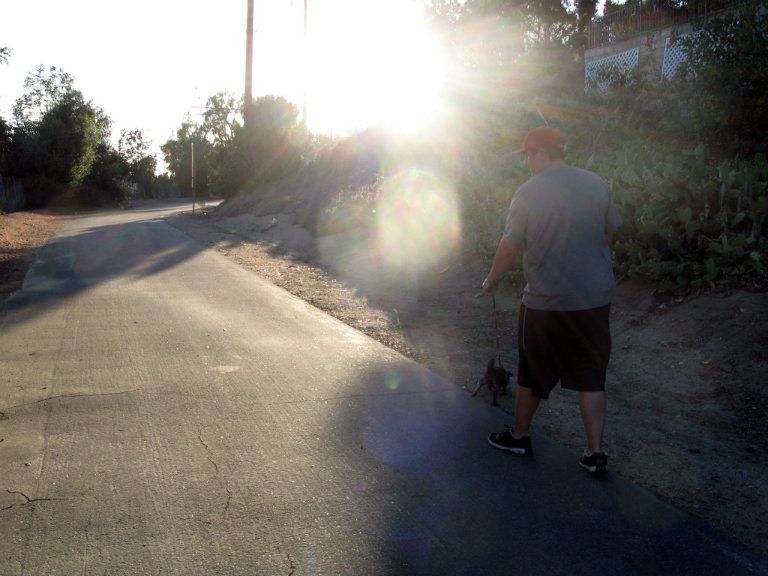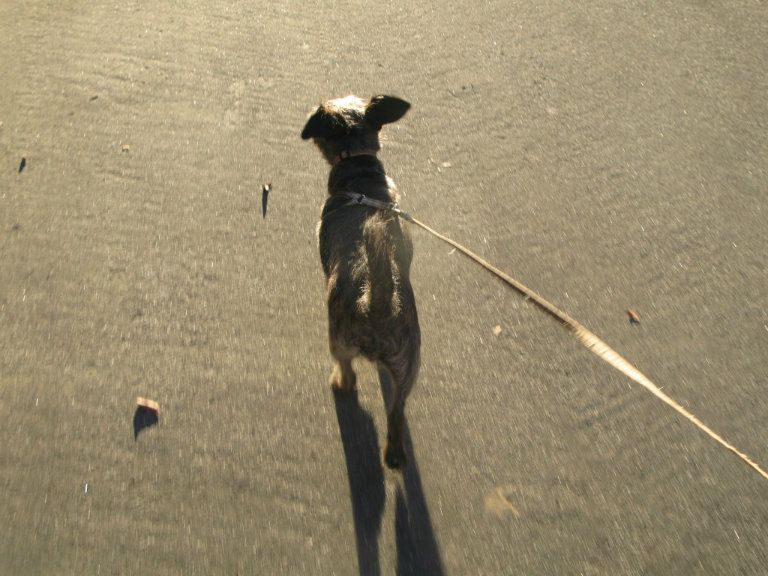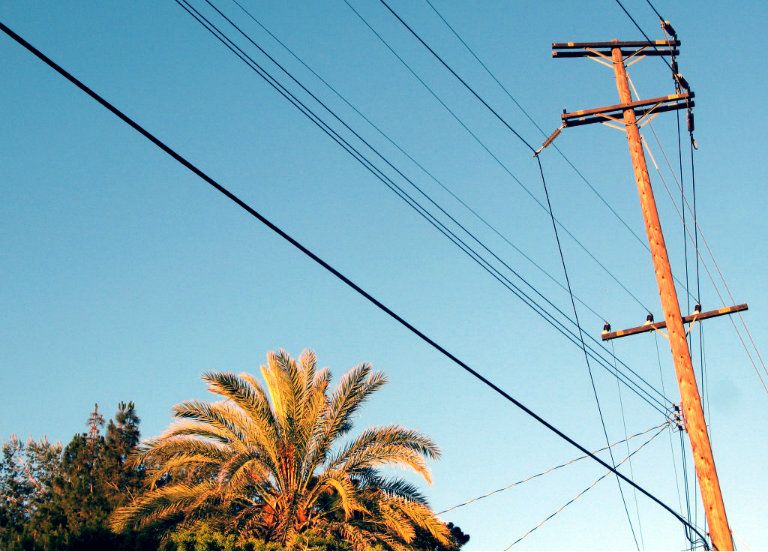 We had a pretty low-key weekend which started out with a trip to Angels' Stadium for the Angels vs. Dodgers game (unfortunately, the Dodgers lost). I love going to games on Friday nights because they do fireworks after the games. Even though we love the Dodgers, Friday night fireworks are definitely more fun after a home team win!
Our Saturday consisted of a trip to Home Depot so that we could work on some projects around the house. As Justin and I were picking out paint samples, plant pots, refrigerator light bulbs, and recycle bins, I couldn't help but think of Will Ferrell in Old School: "Well, um, actually a pretty nice little Saturday, we're going to go to Home Depot. Yeah, buy some wallpaper, maybe get some flooring, stuff like that. Maybe Bed, Bath, and Beyond, I don't know, I don't know if we'll have enough time

."
I wasn't feeling very good, so our "pretty nice little Saturday" ended with some takeout
Chronic Tacos
and the movie In Time from Redbox. I am almost guaranteed to love any movie with a plot centered around the concept of time, and this movie was no exception--it was a sort of futuristic Robin Hood with a little bit of Bonnie and Clyde thrown in for good measure. It made me want to revisit the Vonnegut literature that scarred me in high school.
Sunday I was able to meet up with my oldest friend, Jessie, for a little coffee date. We have been friends since we met in Sunday School when we were 9 years old, and over the course of the last 18 years we have kept in touch through several cross country and Trans-Atlantic moves, walked together at our high school graduation, went to Biola together, toured the British Isles, and even had our weddings 2 weeks apart! Jessie and her husband just moved to the States from Germany, and they have decided to settle down in Southern California! It was so good to catch up with her, and I am so looking forward to having her down here.
Overall, "a pretty nice little weekend." Now, I am bracing myself for a very busy Monday at work which will hopefully result in more busyness at work.
Can you believe that it's summer, and that this is the last week of June? I'm still trying to figure out what happened to the whole month of May...