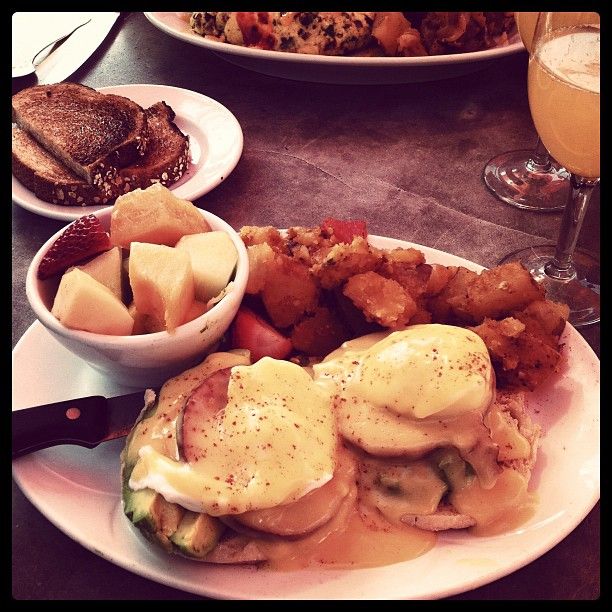 brunch: eggs benedict + mimosas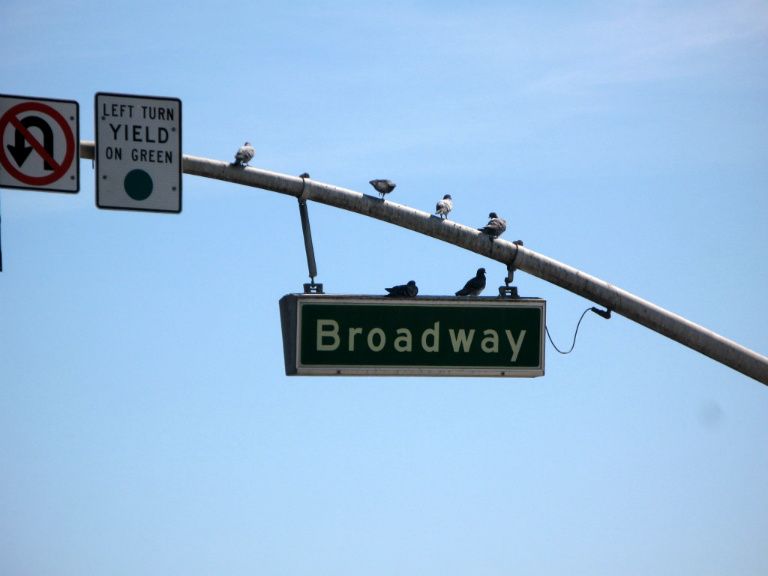 birds on broadway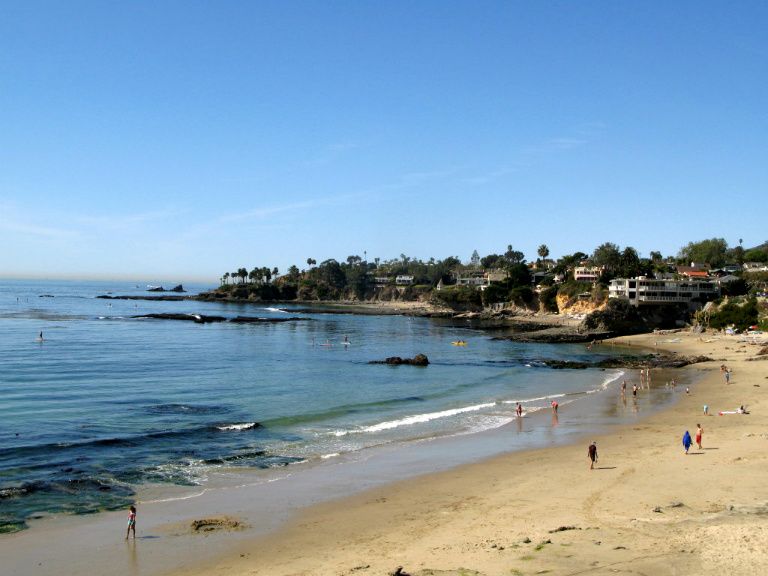 laguna beach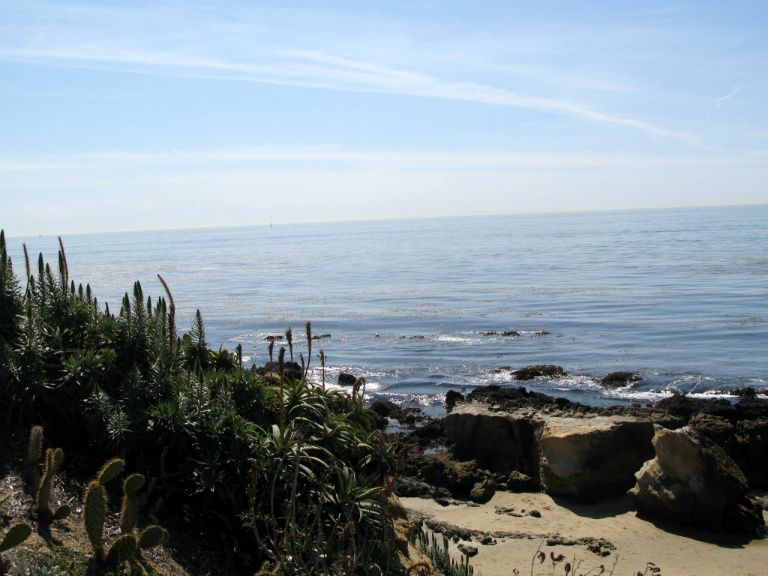 it was a perfect day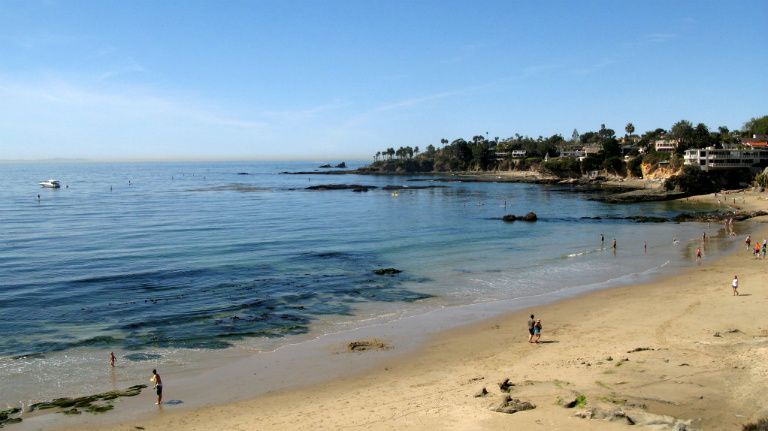 I discovered that my camera has a widescreen mode...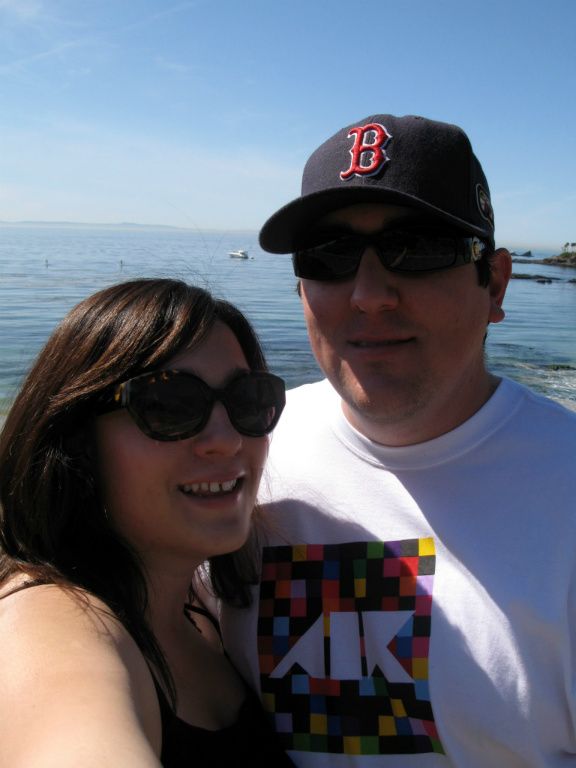 we have got to start asking people to take pictures for us...
Richard Diebenkorn (via OCMA)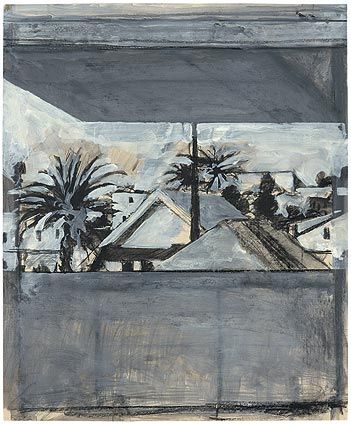 Untitled (View from Studio, Ocean Park) by Richard Diebenkorn (via artinfo.com)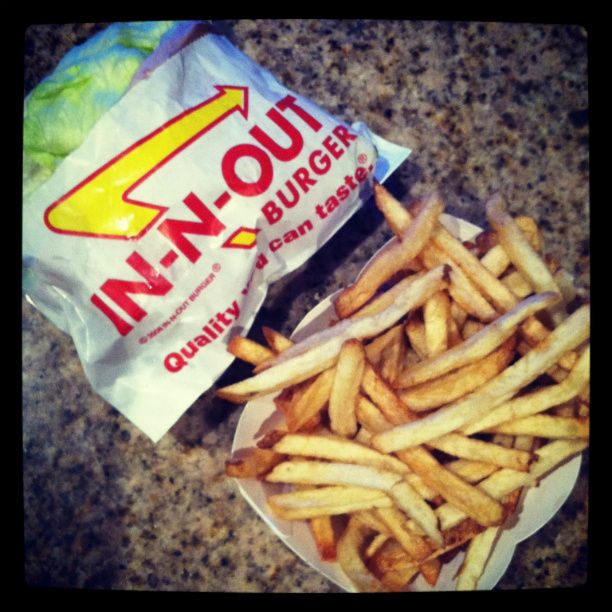 protein style cheeseburger w/ fries
This past Sunday was my birthday, and Justin made sure that it was a lovely and relaxing day. We started the day out with brunch at
The Cottage
in Laguna Beach where I indulged in my absolute favorite--eggs benedict. The weather was just perfect (low to mid 80's!), so after brunch we walked down to the beach and walked along the boardwalk. Laguna Beach has to be one of the prettiest places in the world. After our little walk, we hopped in the car and cruised up the PCH to the Orange
County Museum of Art
where we saw an exhibit of
Richard Diebenkorn
's Ocean Park Series. I fell in love with Ocean Park No. 114 which you can see above. Wouldn't that look amazing in our living room [once we get a new couch]? Justin and I also both loved a painting called "Rialto" by
Chuck Arnoldi
which was hanging in the museum's lobby. Unfortunately I can't find an image of it anywhere on the web, and we weren't allowed to take any photos inside the museum. But, it reminded me of
this dress
from the last season of Project Runway. After all of that excitement, we went home and I took advantage of the weather and spent a little bit of time by the pool, and we ended the day with something I've been craving for awhile now: some protein style cheeseburgers from In-N-Out while watching
Midnight in Paris
(which I loved!).
It was a wonderful day...