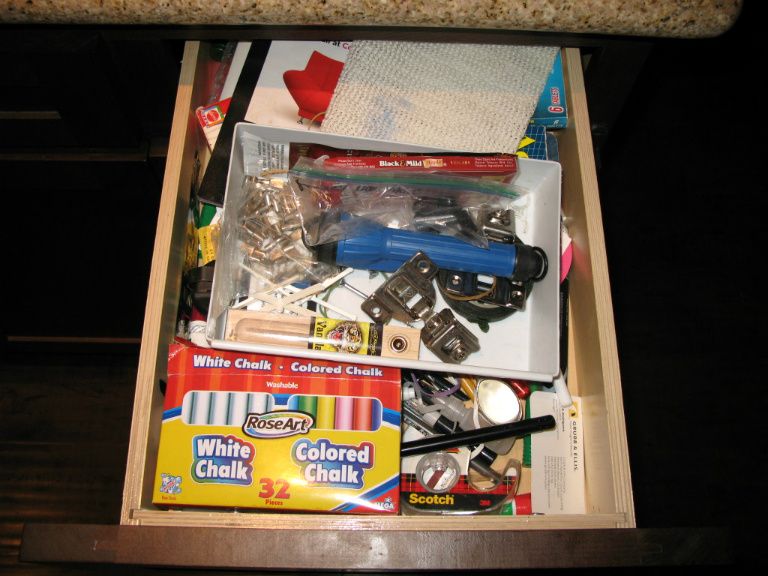 Before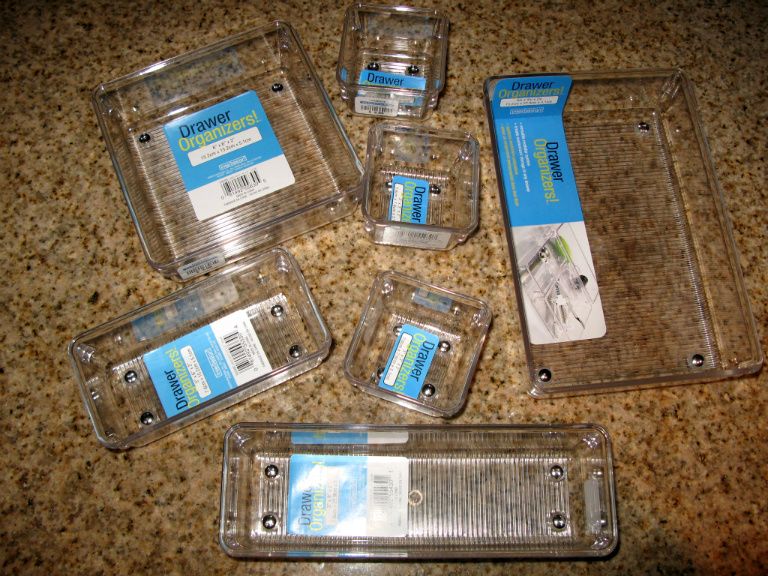 The tools

Everything out on the counter. I cannot even believe that all of this fit into that drawer!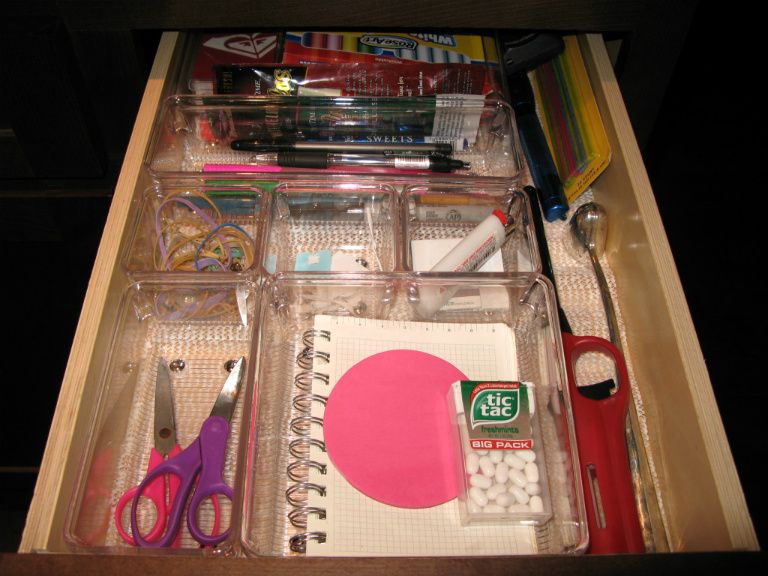 Ahh...much better...
I missed last week's
William Morris Project
post, but don't worry--I haven't fallen off the wagon. Yet. This week I organized the "junk" drawer in our kitchen. It is right below where I painted the
chalkboard paint
a few weeks ago--a very convenient place to put things that don't really have a place to go.
I've always considered myself a relatively organized person, but all of these projects are making me feel exactly the opposite. How do things get so out of control? Seriously, this project was bumped up on my priority list because we could no longer close the drawer without taking things out...
Now, only the things that get used in the kitchen are in the drawer. I put away, threw away, or added everything else to our brimming Goodwill boxes. Now we can actually find things in here. I hate wasting time looking for things!
I'm so glad that this project is finally out of the way--now I can start thinking about my next project!