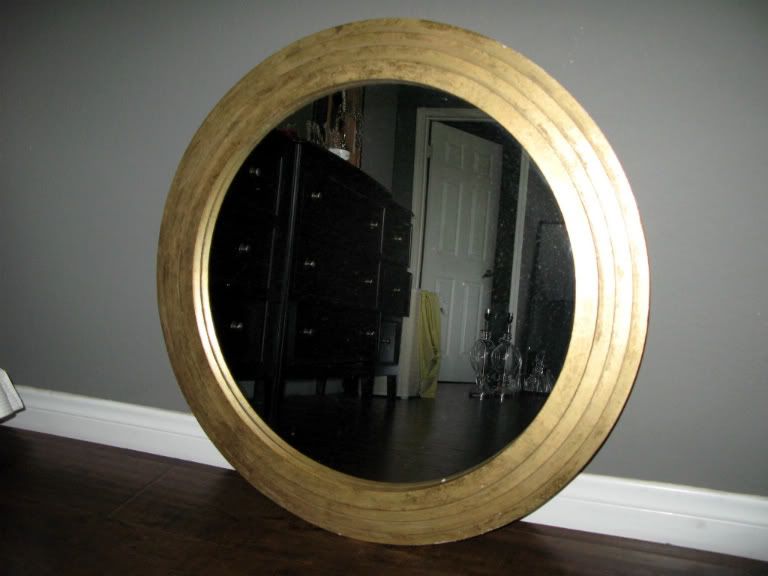 This mirror and these lamps have been sitting around our house waiting for other things to happen before they can be put up/placed in our house. I think that they are all going to end up in our bedroom. I found the mirror at Home Goods on sale for about $20, and I had been loving those lamps since the first time I saw them in Target, and I just happened to find them the day that they went on sale for half price!
I think that I want to put the mirror up above our bed, but I'm waiting until we buy a new mattress, and then I want to make a headboard like
this
! Then I'll hang it above the headboard. I really like the gold frame against the grey paint that we have on the walls in our room.
The lamps are going to go on our nightstands. I need to find some lampshades for them before I place them on the tables. I want to go with black, so I'm thinking something like these: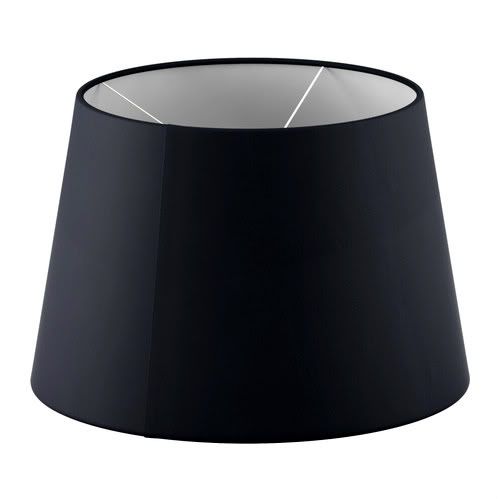 JÄRA shade from IKEA $30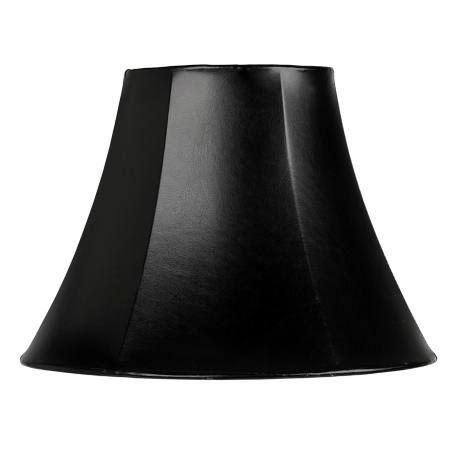 Black Faux Leather Lamp Shade from Lamps Plus $19.99
What do you think about the lamp shades? Do you think the shape of that last one will look good with the shape of the lamp base? I wonder if the faux leather looks pretty or tacky in person...
Hope everyone has a good weekend! Is anyone doing anything exciting? We'll be watching baseball playoffs and maybe heading over to Knott's Berry Farm to get some more use out of our passes!