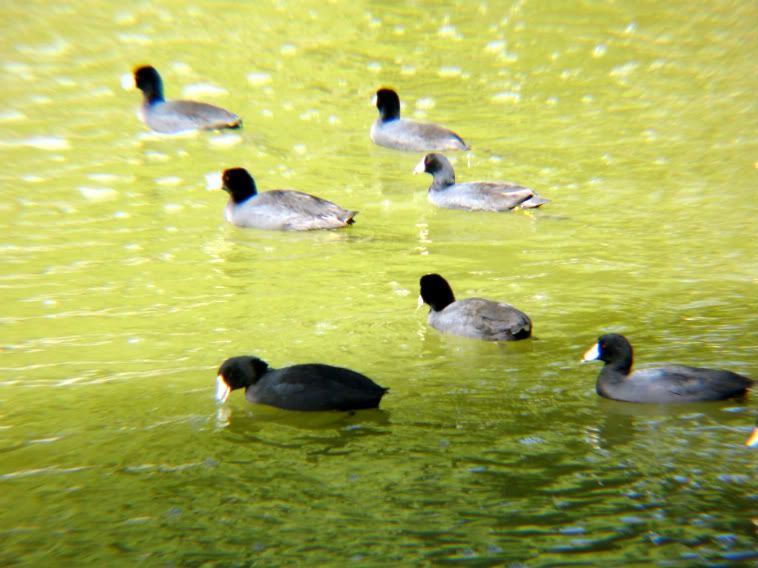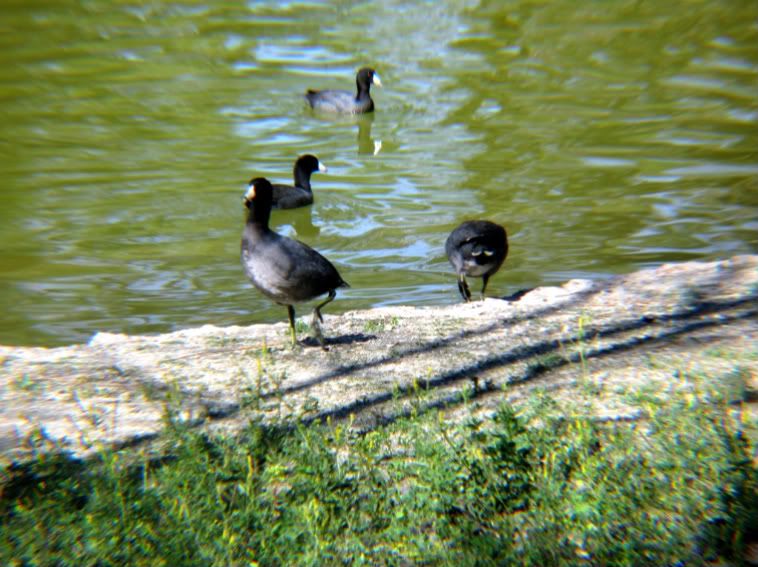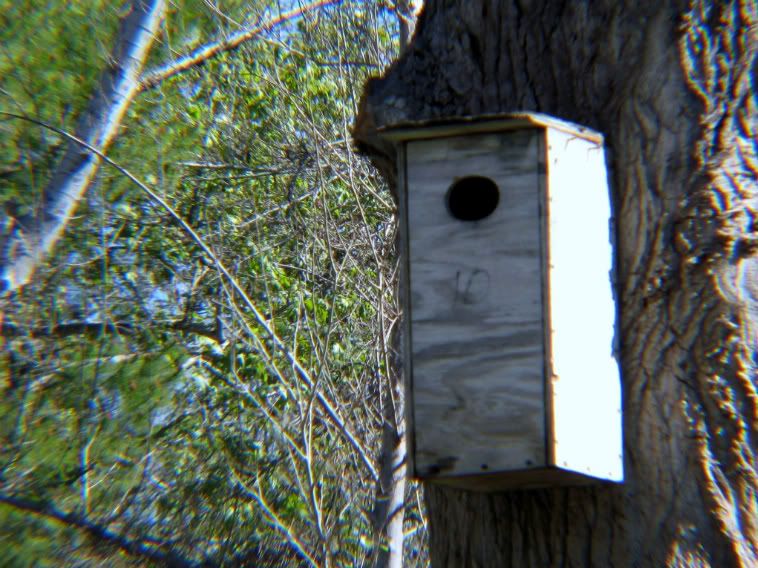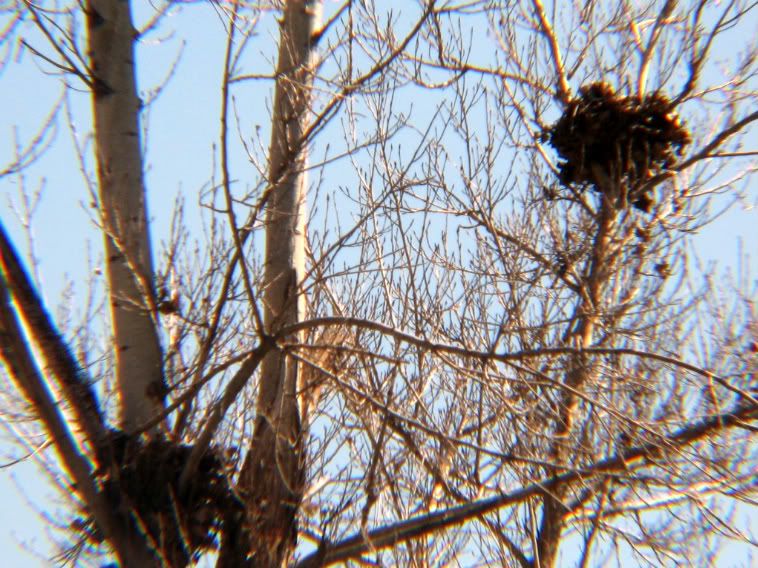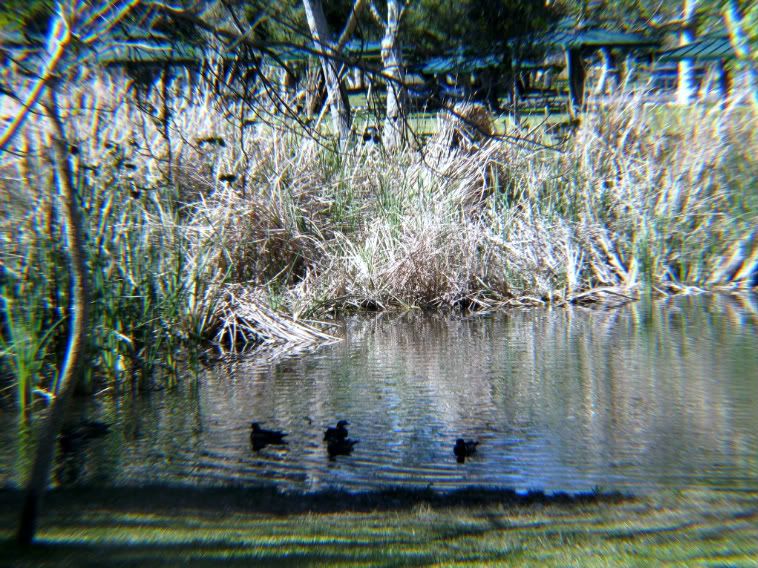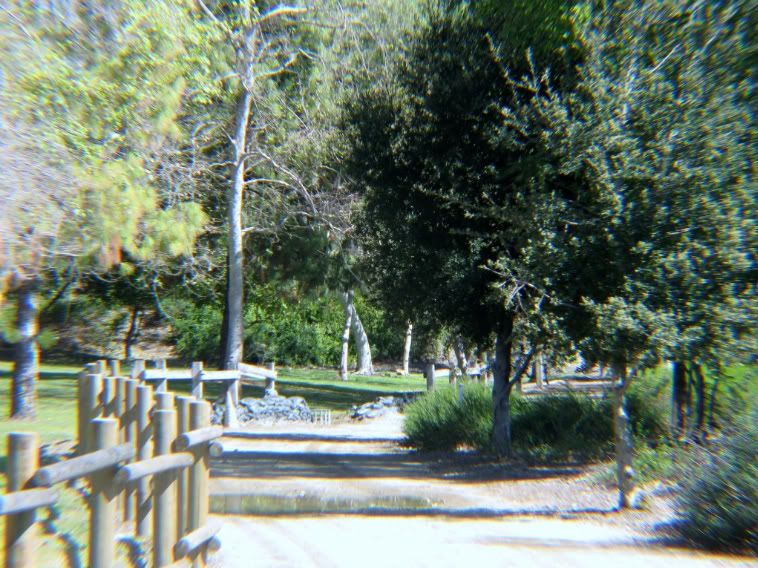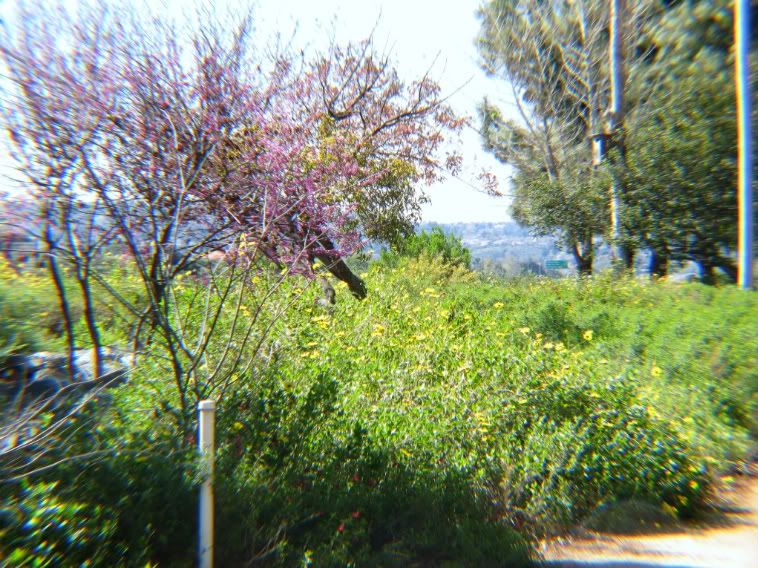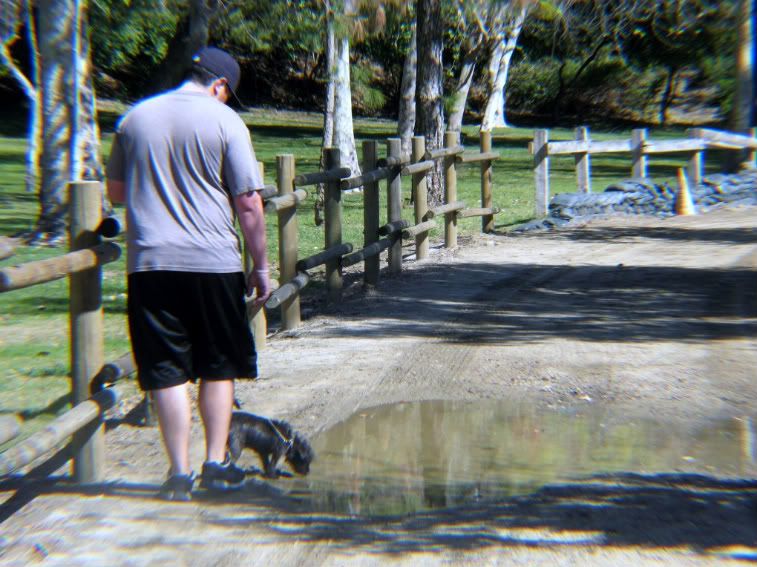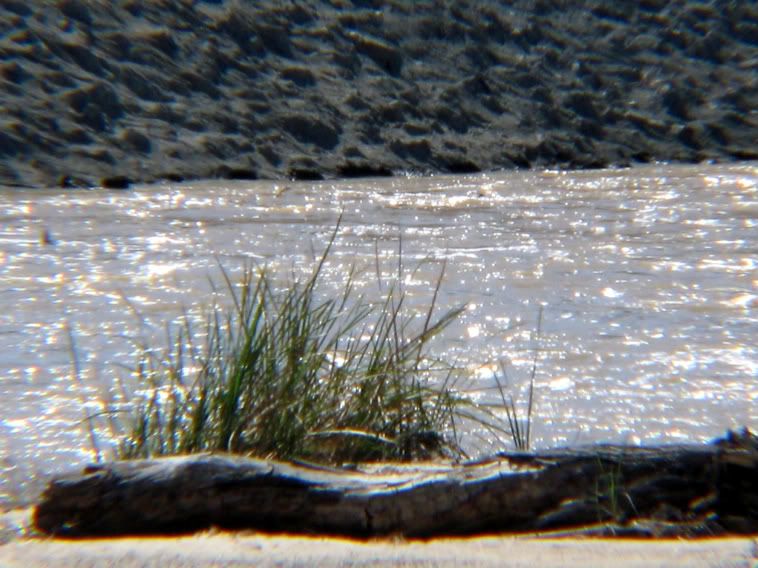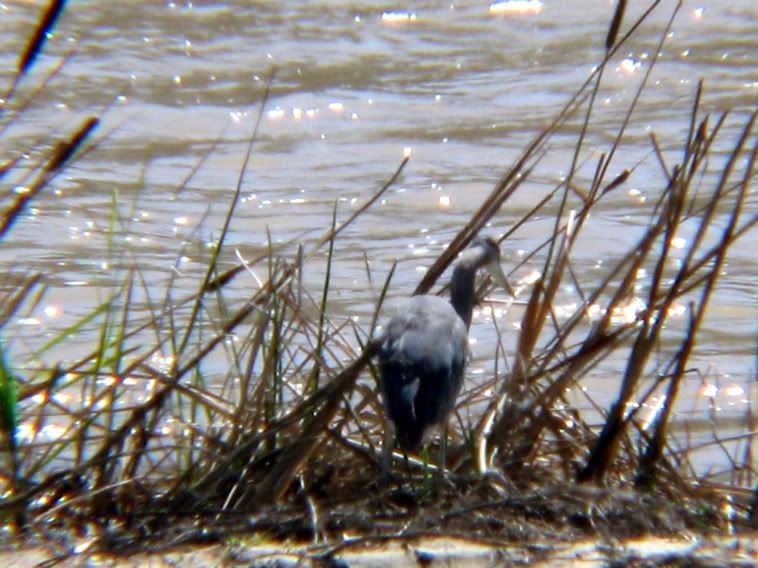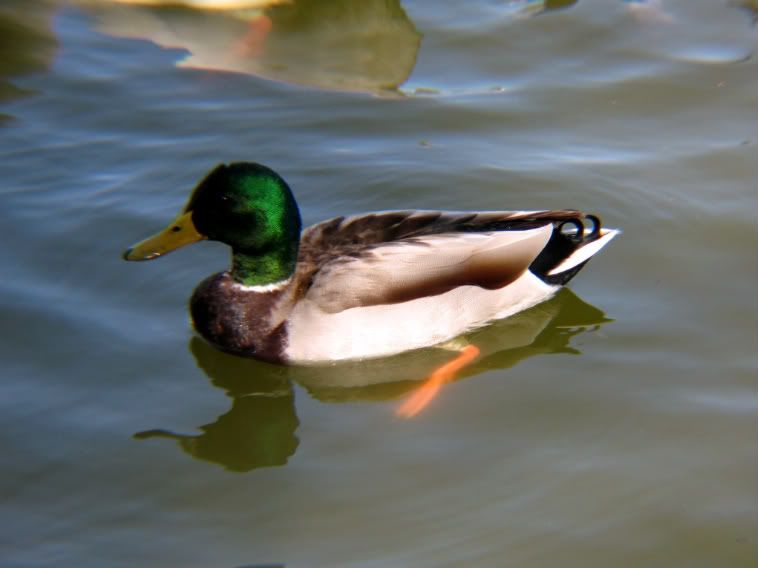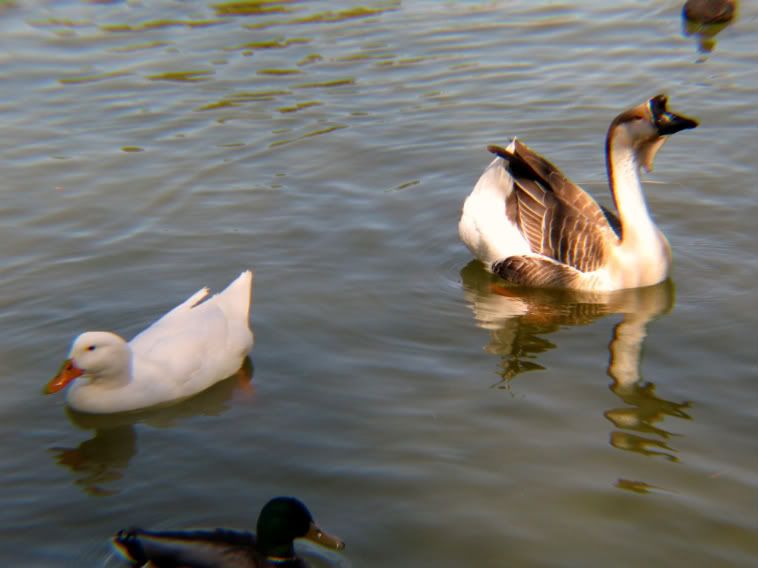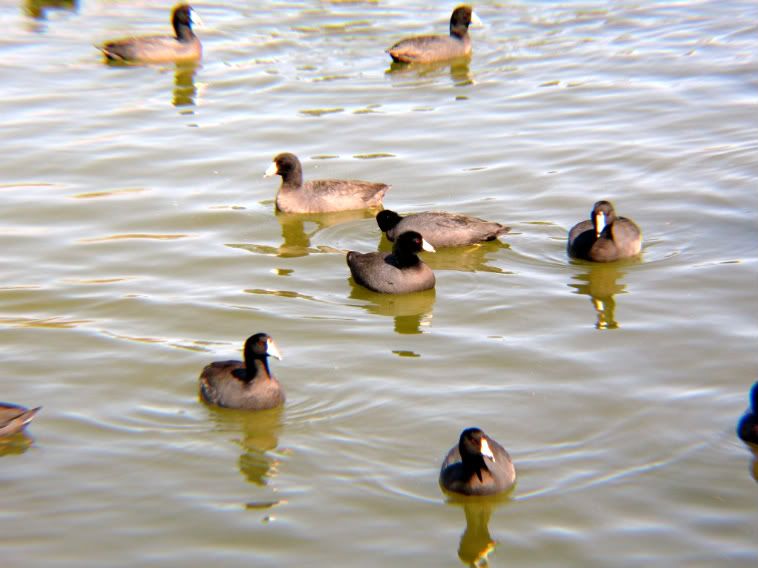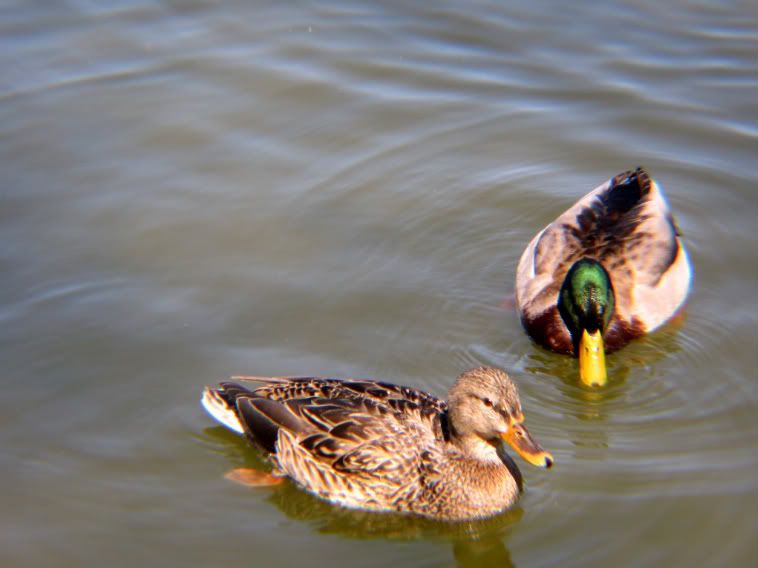 I'm sorry I've been MIA lately--I've been in kind of a funk, but I'm working on breaking out of it. I've drafted about 5 posts over the last 2 weeks and just haven't been able to pull anything together, but I have some posts lined up for the week which I hope you'll enjoy.
It was cold in Southern California this weekend (seriously--it snowed in Burbank!), so we spent most of the weekend cozied up in front of the tv. I actually did some cooking and baking which I will be sharing later this week!
We did break out of our little condo bubble for a few hours yesterday to take Chloe for a much-needed walk at the park. I finally figured out how to attach the telephoto lens to my camera, so I took a TON of pictures of the beautiful scenery and wildlife that we saw. How lucky are we to live here?