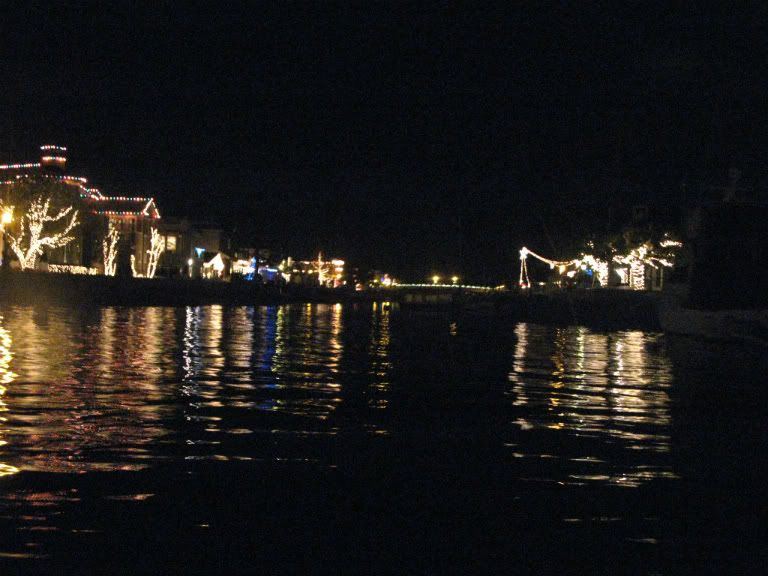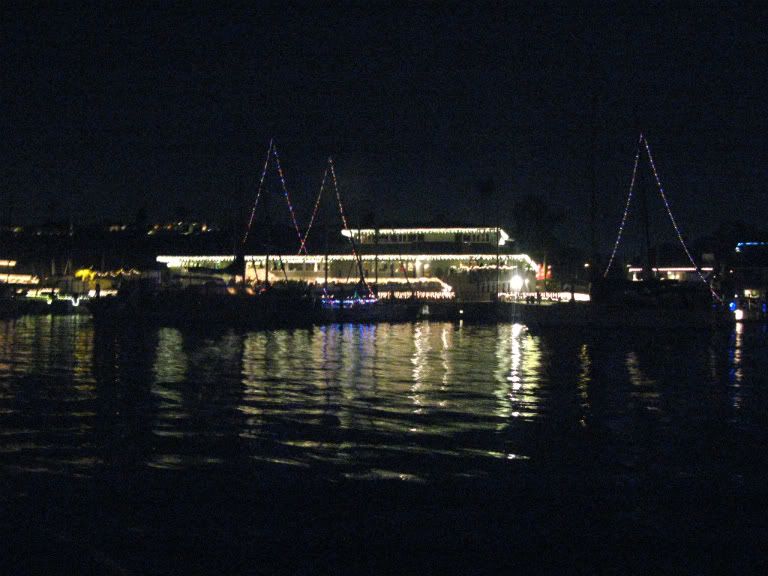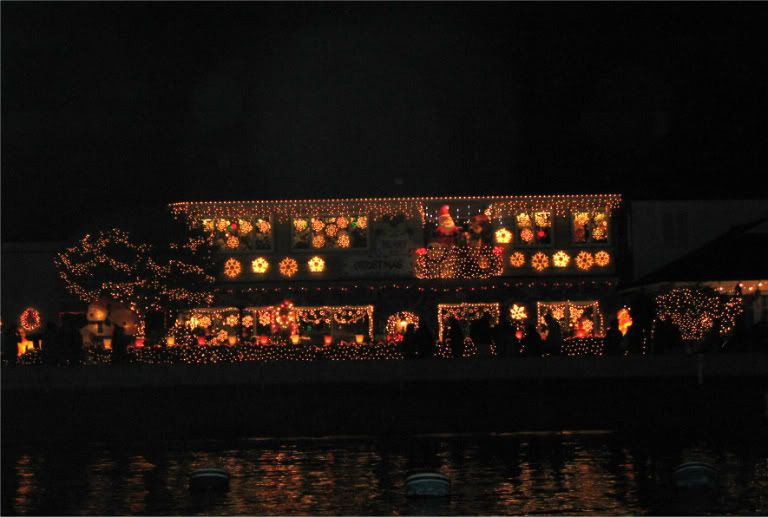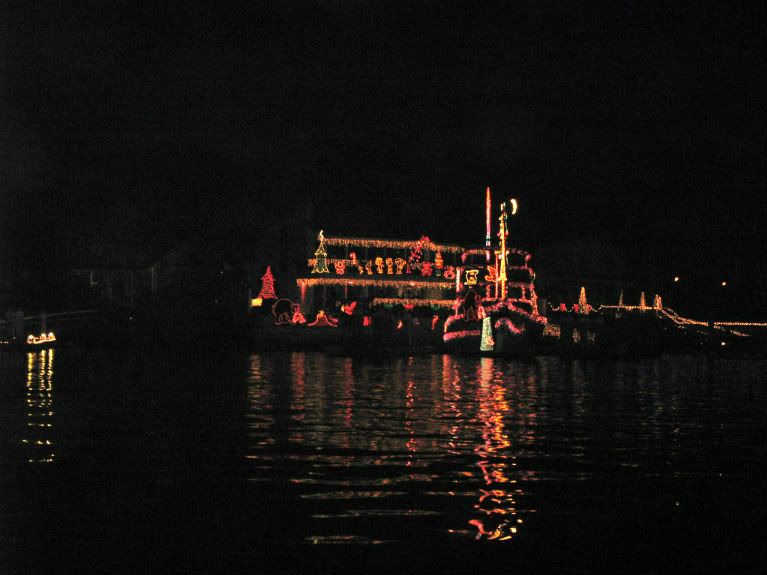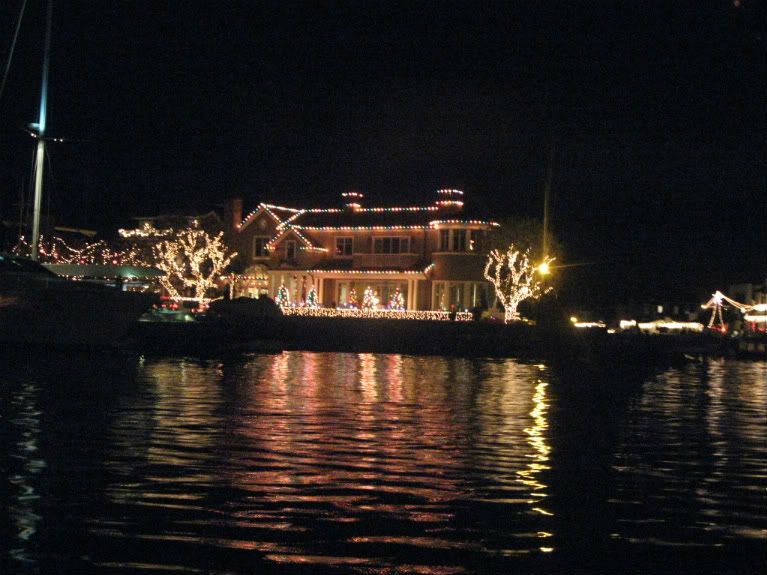 A few weeks ago I saw this Newport Harbor
Fun Zone Boat Company
Christmas light cruise pop up on Groupon, and I finally pulled the trigger and bought my first Groupon! The 90 minute cruise left from Balboa and went around the Newport Harbor, Balboa Island and Lido showing us all of the beautiful homes decorated for Christmas.
While my pictures are not amazing (I still haven't really figured out how and when to use my lenses...), to give you an idea of how stunning these homes are--the average cost of a home in this area is $2.5 million. Numerous celebrities and major business owners have homes here: Michelle Pfieffer, Mark McGuire, Ryan Seacrest, Rock Hudson, John Wayne, Dean Koontz, the guy who invented Simple Green, and the family that owns In-N-Out Burger currently owns the home that was built for Humphrey Bogart and Lauren Bacall upon the announcement of their engagement. Shirley Temple also bought one of her first homes here for her family when she was only 11 years old!
It was a lot of fun to see all of these incredible homes decorated so beautifully for Christmas!
The Fun Zone Boat Company also offers sea lion tours, celebrity home and yacht tours, Christmas Parade of Lights tours (during the yacht parade), and summer sunset cruises.