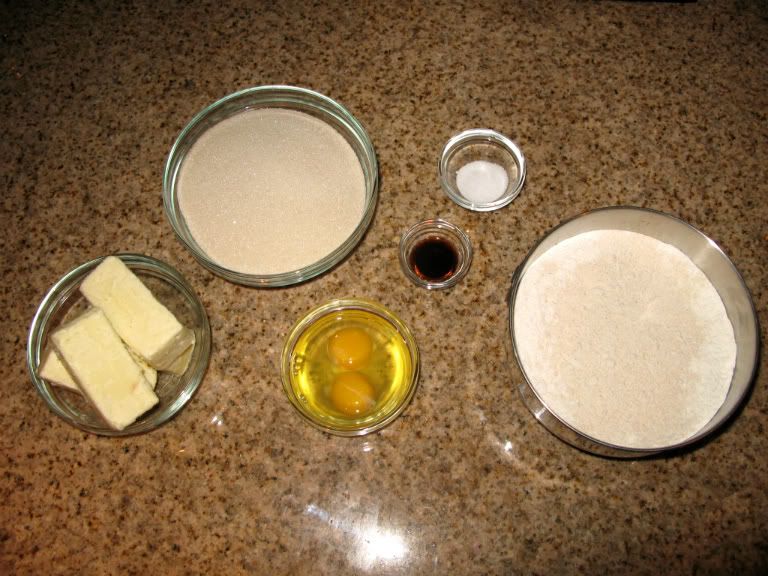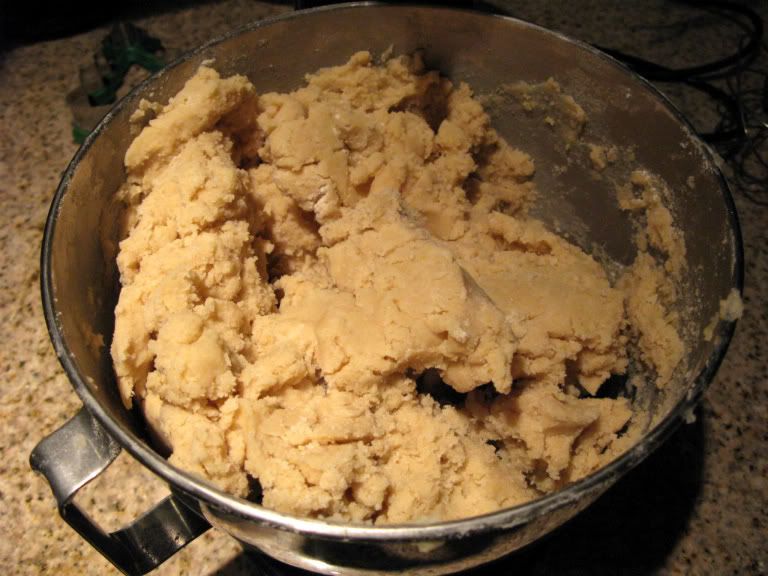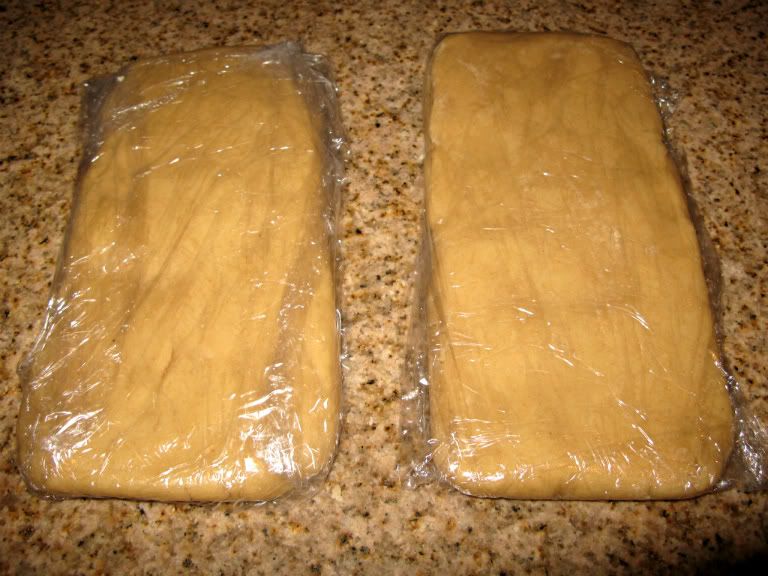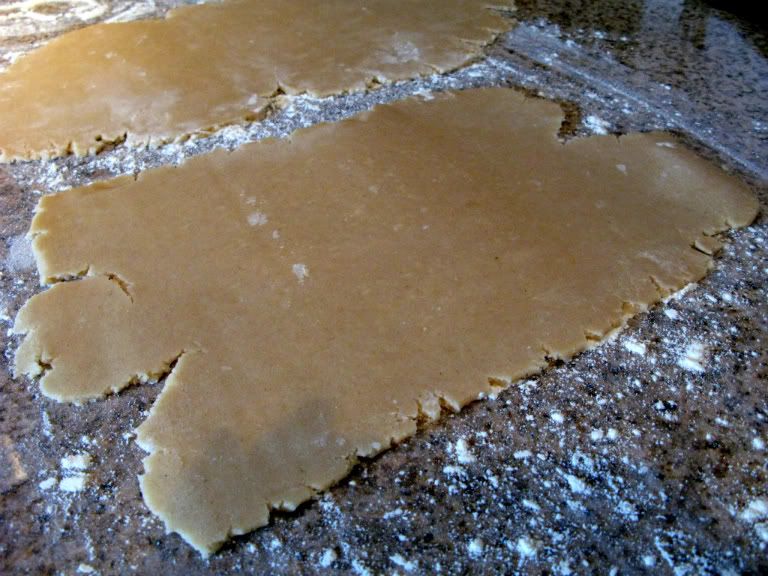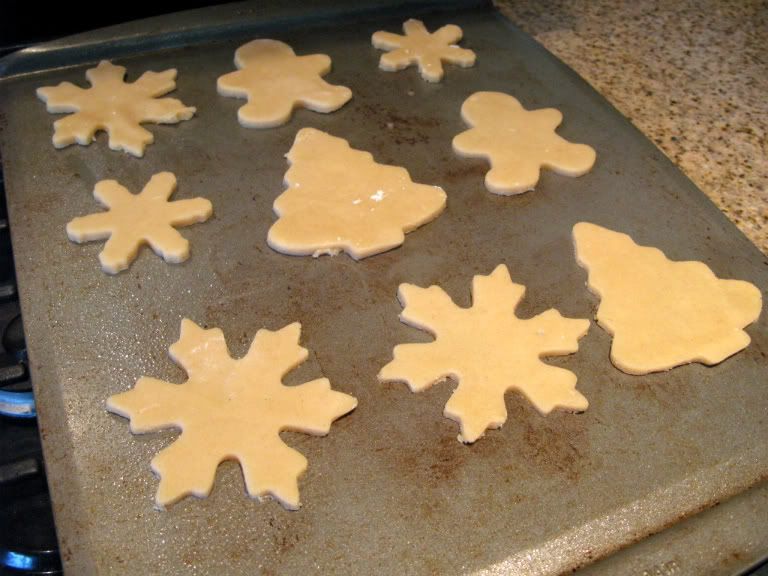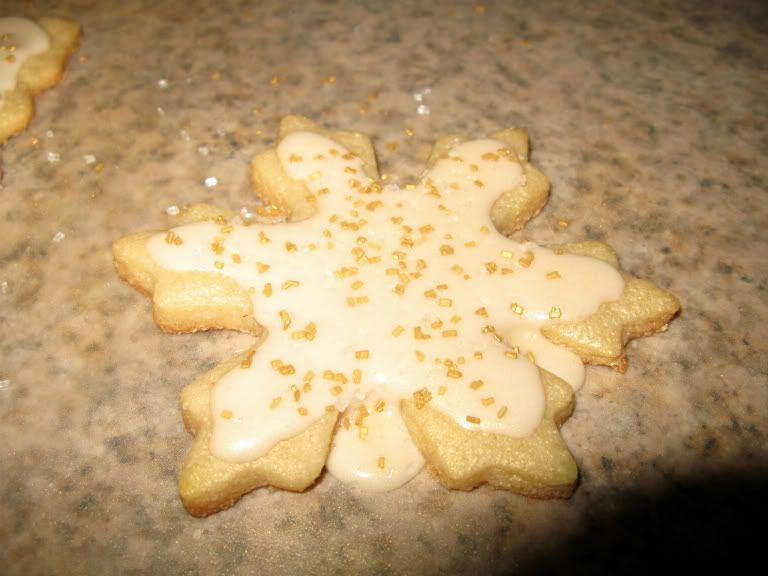 Until last weekend, I hadn't made sugar cookies since, well, honestly I can't even remember. I'm not the most patient person in the world and I typically pull things together at the last minute. So, having to make the dough at least 2 hours ahead of time was always makes the idea of making sugar cookies unattractive to me. But...last time I was home my mom gave me some really cute cookie cutters, and I really wanted to try them out. These sugar cookies ended up being one of those things that just doesn't go as planned.
I had my friend Ashly over to bake and decorate cookies with me, but after a very small oven fire (from bacon grease that had dripped down into the bottom of my oven) and having to air out the house & take the oven apart to clean it, we never got to the decorating. I ended up decorating the cookies myself, and I'm kind of glad that I did because I had never used royal icing before. Let's just say I'm not quitting my day job to open up a sugar cookie bakery anytime soon.
All that being said, this Sugar Cookie recipe from
Martha Stewart's Baking Handbook
is AMAZING. Justin was actually eating these, and everyone at work loved them. Here is one comment I received: "I am 200% obsessed with your cookies!!!!" It's definitely not me--I'll say it again--Martha Stewart
always
has the best cookie recipes.
1 lb. unsalted butter, at room temperature
3 cups granulated white sugar
2 large eggs
1 t. pure vanilla extract
1 1/2 t. salt
5 cups all-purpose flour, plus more for dusting
colored sanding sugar or sprinkles, for decorating (optional)
royal icing (optional), recipe below
1. In the bowl of an electric mixer fitted with the paddle attachment, beat butter and sugar on medium-high speed until light and fluffy, about 5 minutes. Add eggs, vanilla, and salt; mix on medium-high speed until combined. With mixer on low speed, add flour in two batches, mixing until just incorporated.
2. Turn out dough onto a clean work surface. Divide in half, and pat into flattened rectangles; wrap each in plastic. Refrigerate for at least 2 hours or up to 1 week.
3. Preheat oven to 350°F., with rack in upper and lower thirds. Line large baking sheets with parchment paper. On a lightly floured work surface, roll out one rectangle of dough to a scant 1/4-inch thickness. Using cookie cutters, cut out shapes. Using a small offset spatula, transfer shapes to prepared sheets, placing about 2 inches apart. Chill in freezer or refrigerator until firm, about 15 minutes. Set scraps aside. Repeat process with remaining rectangle of dough. Gather all the scraps, and roll out again. Chill 15 minutes; cut out more shapes, and place on sheets.
4. Decorate cookies with sanding sugar or sprinkles, if using, before baking. Bake, rotating sheets halfway through, until cookies are golden around the edges and slightly firm to the touch, about 15 minutes. Transfer cookies to a wire rack to cool completely.
5. Decorate with Royal Icing, if using. Top icing with sanding sugar or sprinkles, if using.
1 lb. powdered sugar
5 T. meringue powder
1/2 cup water
liquid or gel-paste food coloring (optional)
1. In the bowl of an electric mixer fitted with the paddle attachment, combine sugar, meringue powder, and a scant 1/2 cup water on low speed. Beat until mixture is fluffy yet dense, 7 to 8 minutes.
2. To thin the icing for flooding (filling in areas with a thin layer of icing), stir in additional water, 1 teaspoon at a time. Test the consistency by lifting a spoonful of icing and letting it drip back into the bowl; a ribbon should remain on the surface for 5 to 7 seconds.
3. To tint icing, dip a toothpick or wooden skewer into food coloring, and gradually mix it in until the desired shade is reached.