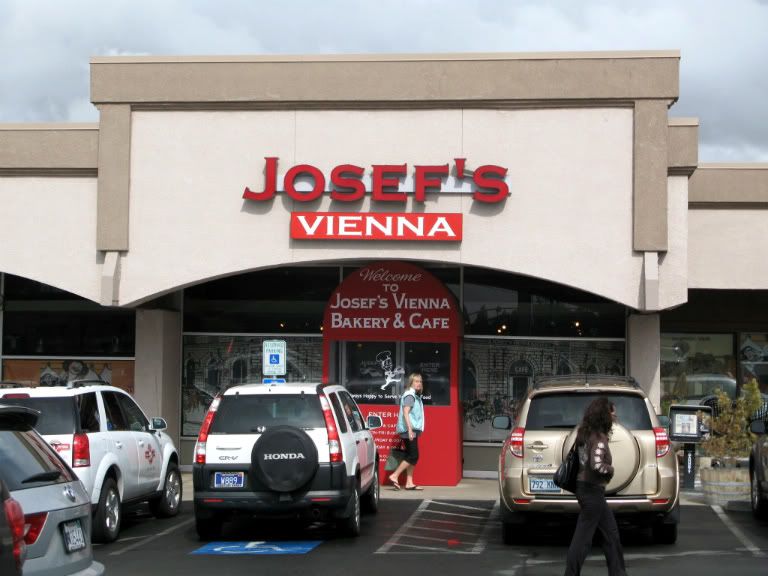 The entrance to Josef's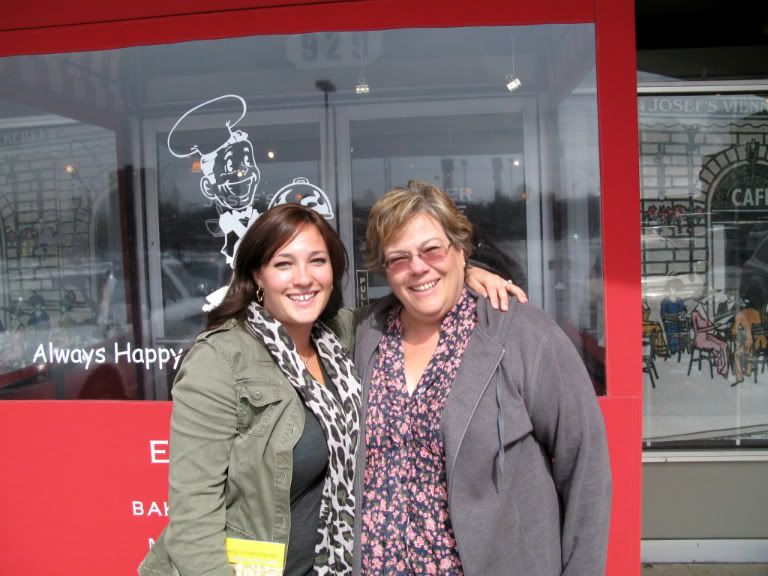 My mother and me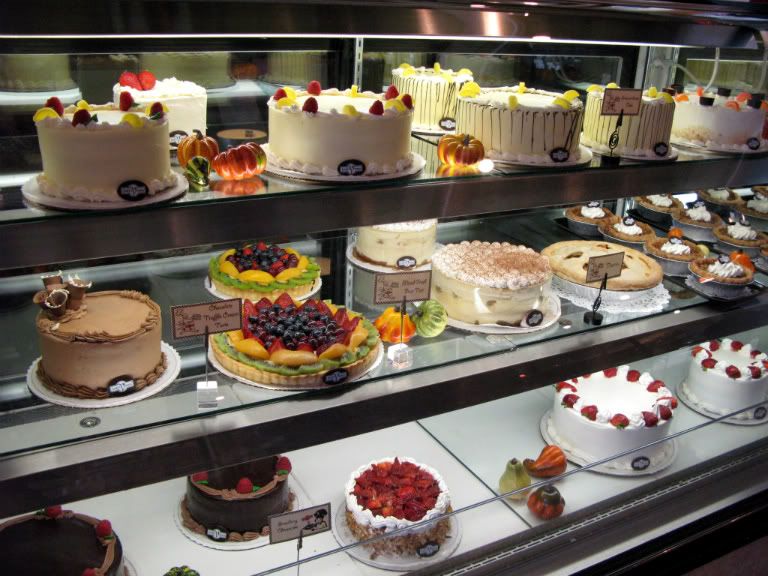 Beautiful cakes and a stunning fruit tart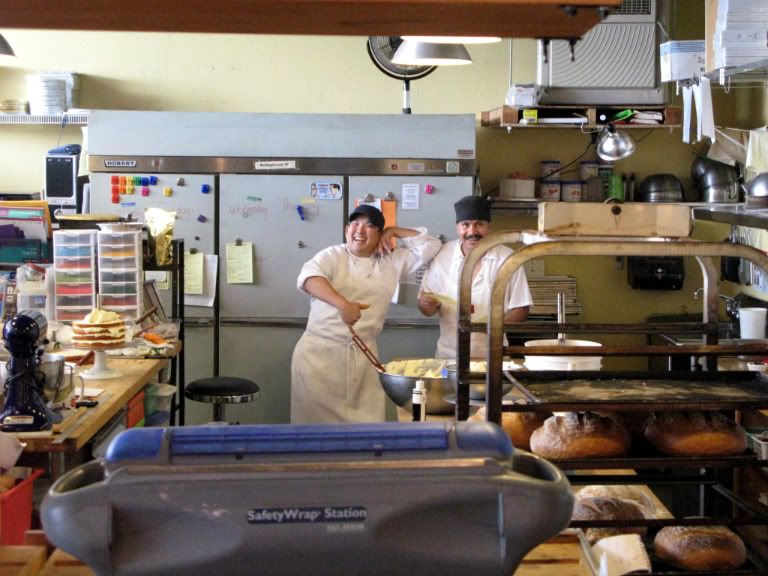 The bakers saw me taking pictures and struck a pose
Breakfast pastries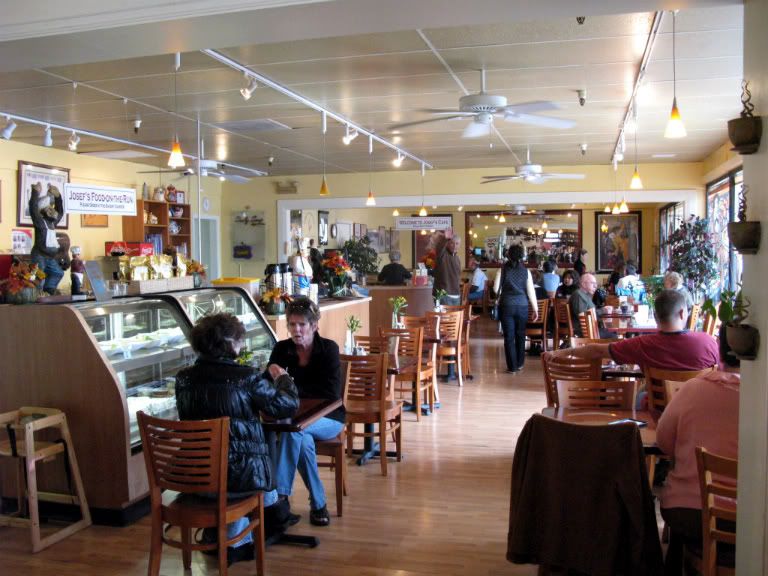 The dining area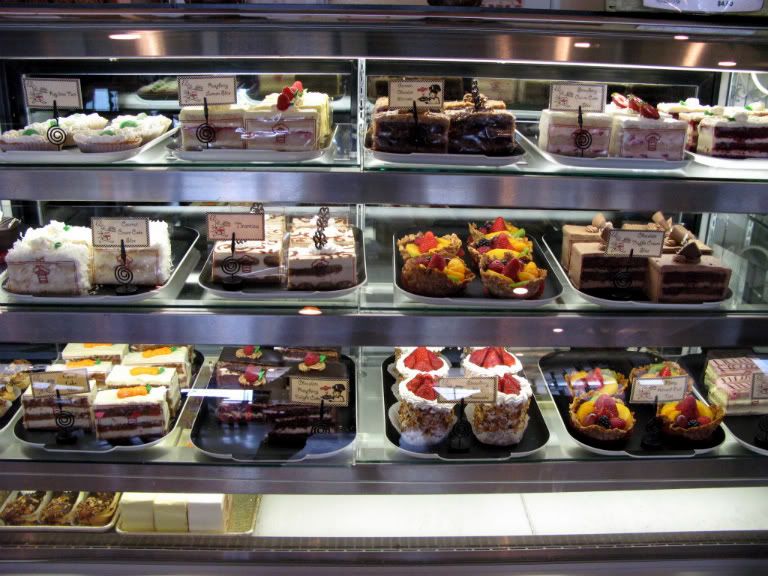 They have an amazing selection of mini cakes and fruit tarts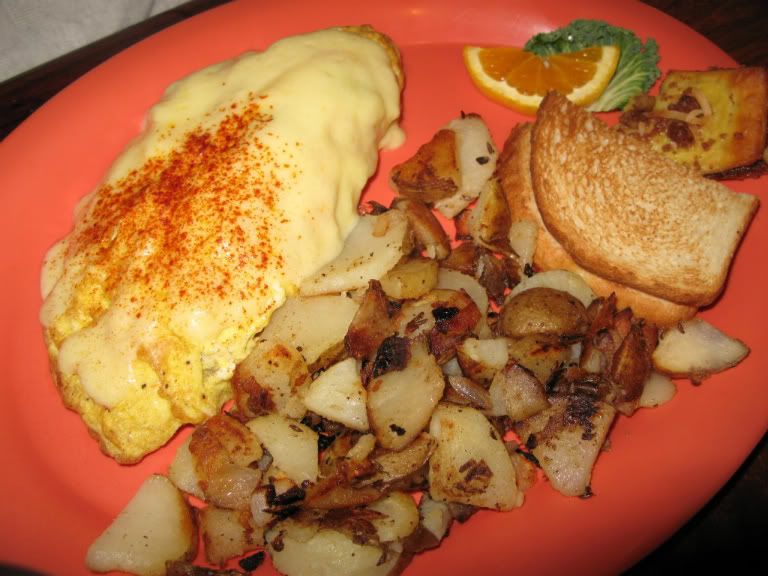 Denver omelette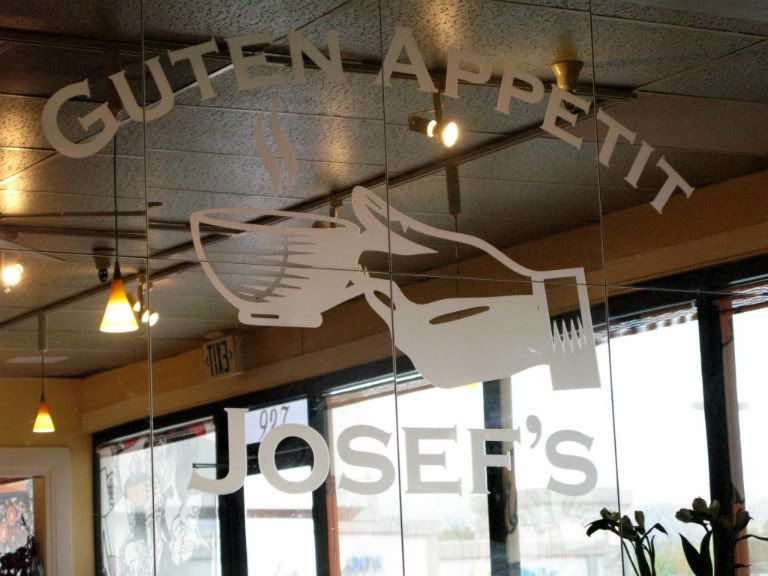 "Guten appetit"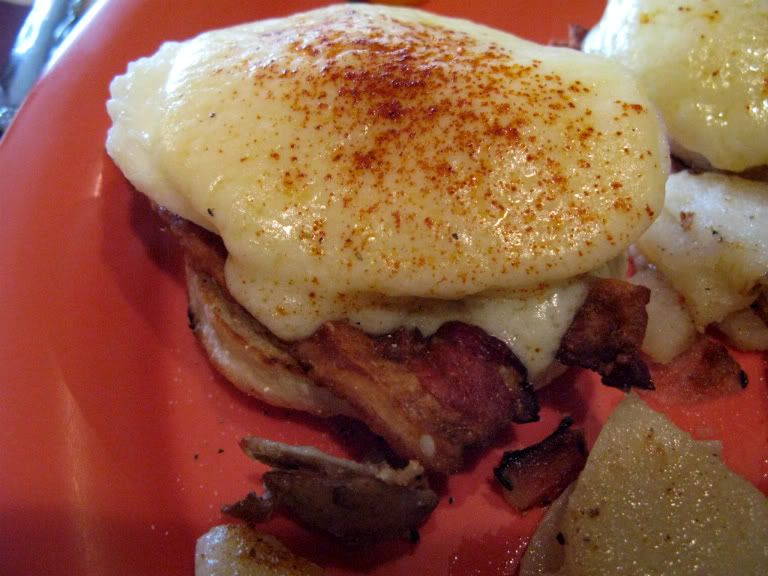 Crispy bacon benedict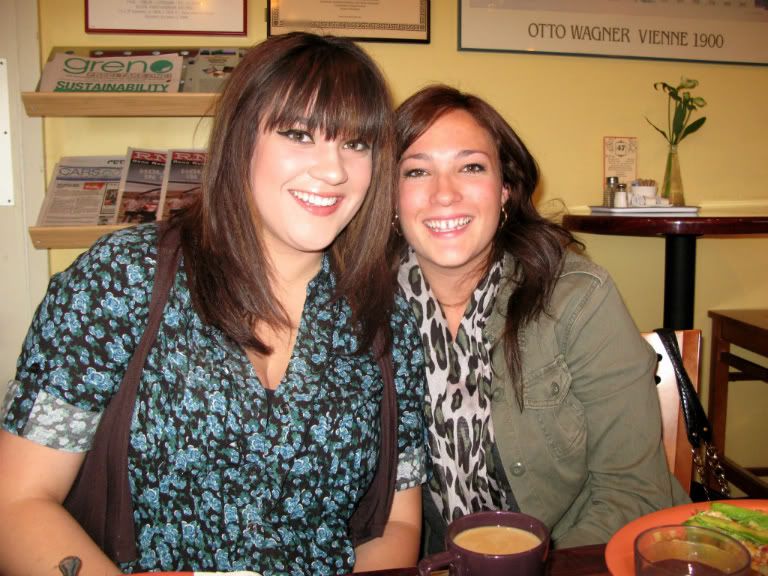 Valerie and me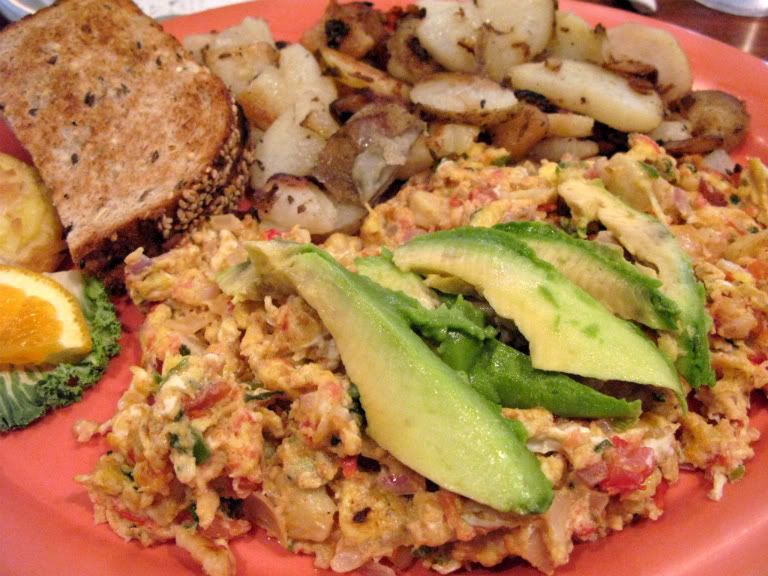 Salsa and avocado scrambler
Josef's
is hands-down my favorite place for breakfast or brunch in Reno. The food is delicious, the ambience is warm and cozy, and the service is friendly. The same people seem to have been working at Josef's since I first started going there. Oh--and the coffee is good, too!
One of the reasons that I love Josef's so much (besides the food and the mini cakes) is that they decorate for every holiday from Christmas to Easter to Valentine's Day. My family lived in Germany for a few years when I was a wee baby, and while we were there my mom loved the Christmas marts so much that she bought a lot of the decorations that she still uses on her Christmas tree every year. The decorations at Josef's always remind me of my mom's Christmas decorations as well as some of the traditions that she has established in our family over the years. I guess that's part of why Josef's seems so warm and cozy to me.
Now, let's talk about the food. I don't think that anything on the menu is bad, but here are some of my favorites. The Crispy Bacon Benedict is one of the best eggs benedict that I have every had (and I order it almost every single time/place I go out for brunch). I love their scramblers--especially the one with tomato, basil and feta, bacon and apple, and of course salsa and avocado. Their waffles are also delicious!
While I love Josef's for breakfast, they also have a great selection of soups, sandwiches and salads for lunch! And you cannot leave Josef's without at least taking a look at their bakery--all of their cookies, cakes and pastries are absolutely beautiful!