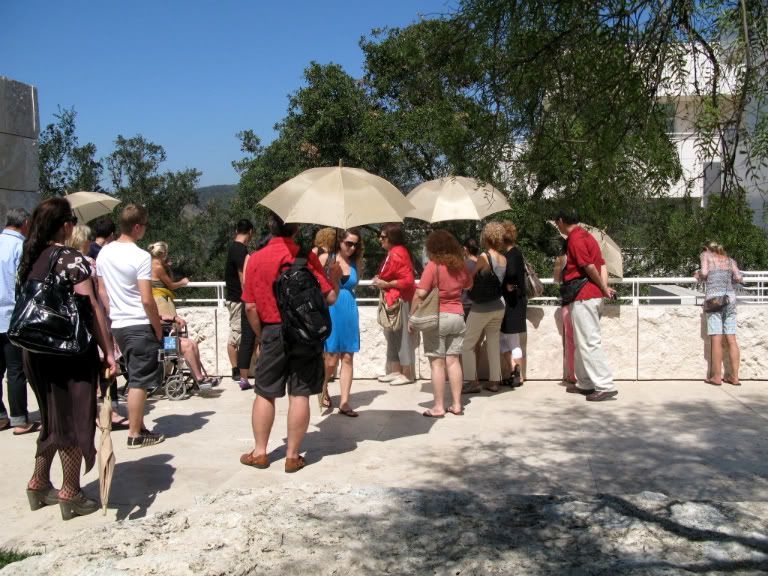 Our Garden Tour group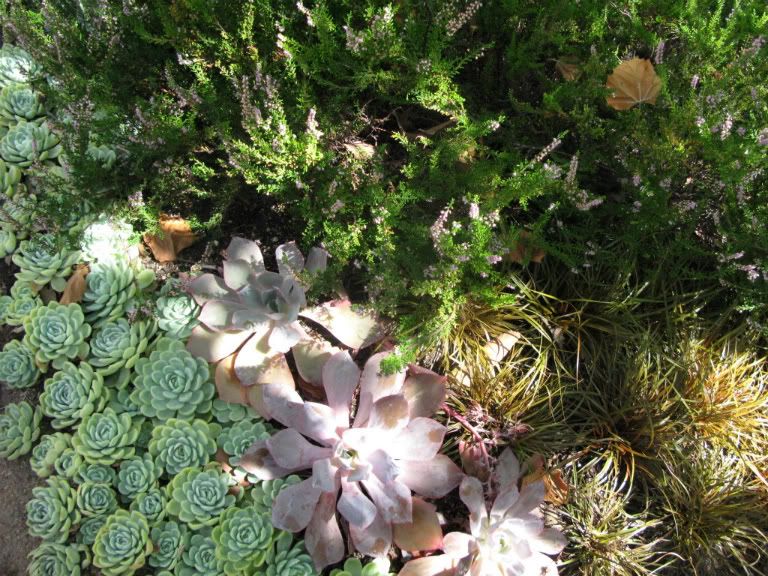 Pretty succulents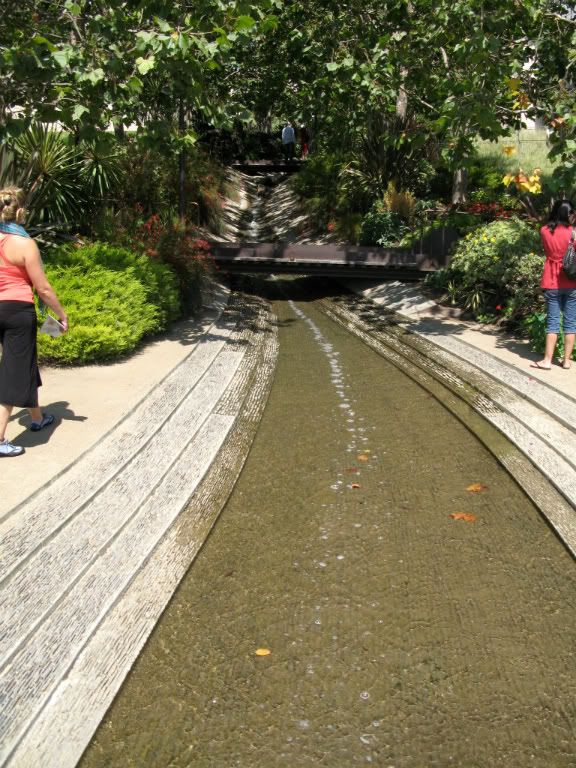 The stream running down to the main water feature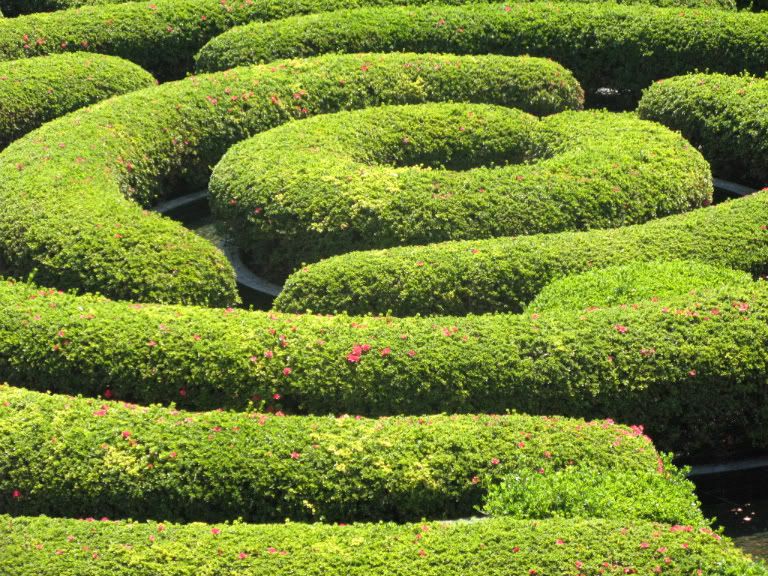 The azalea pool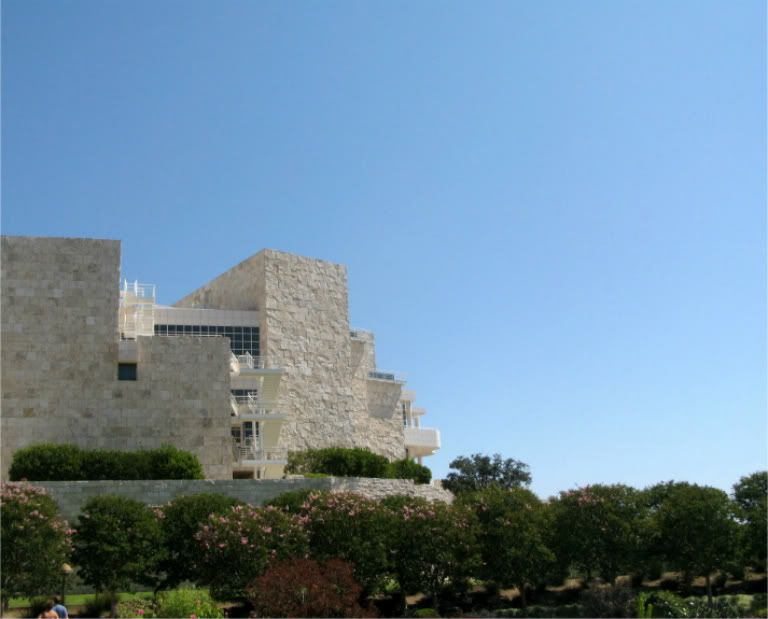 The museum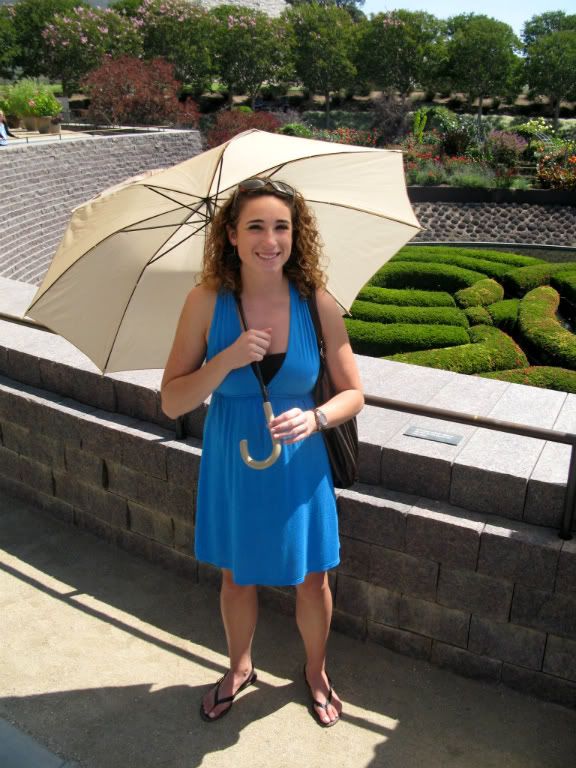 Jackie in front of the azalea pool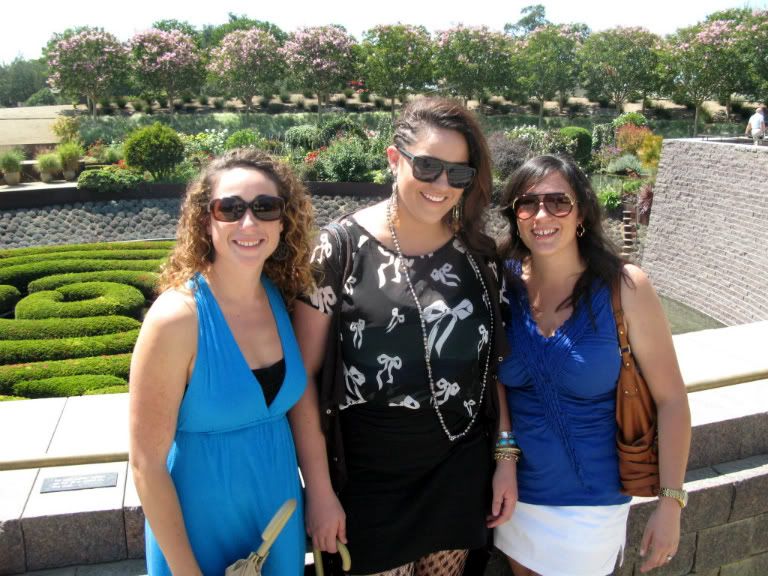 Sisters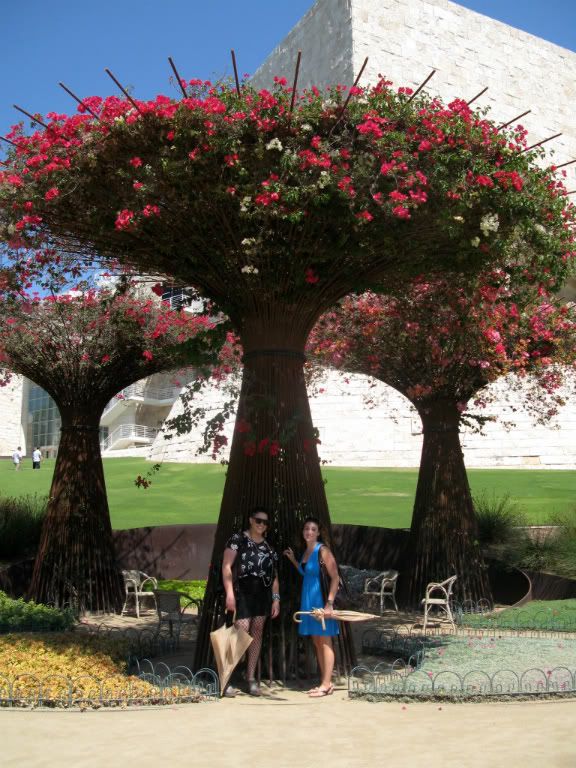 Valerie & Jackie by the rebar latices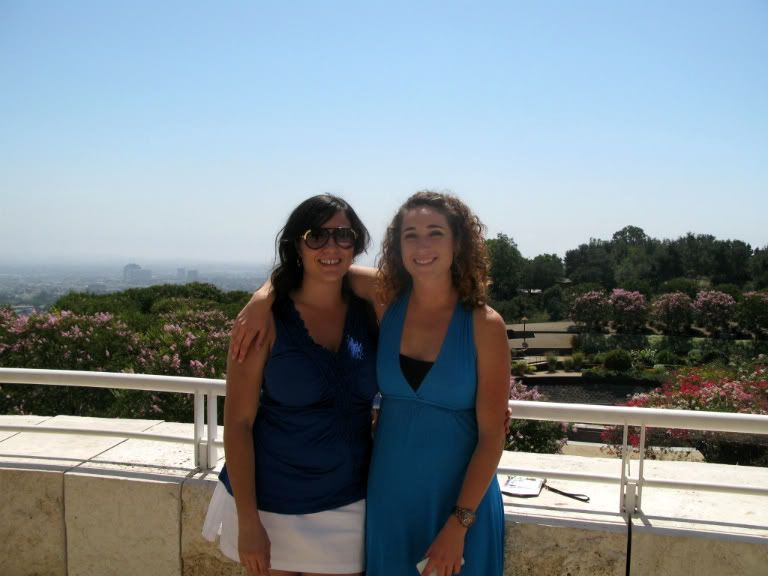 Jackie & Me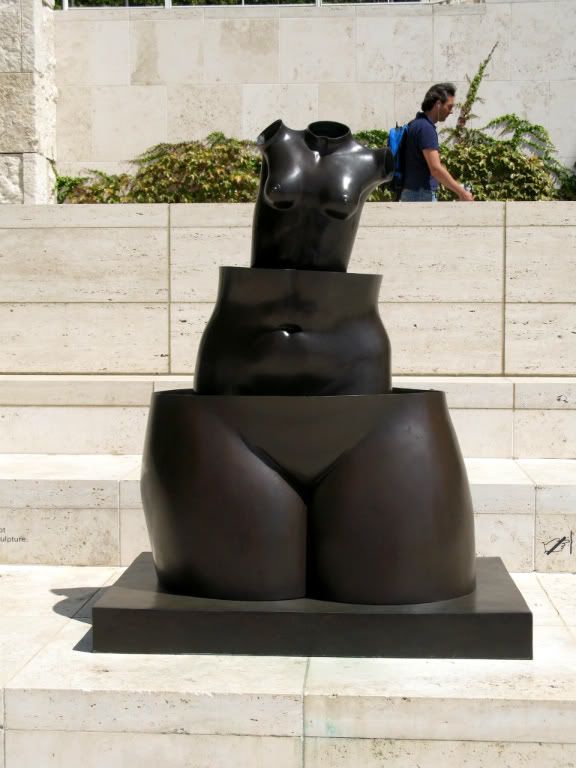 Probably the most famous sculpture at the Getty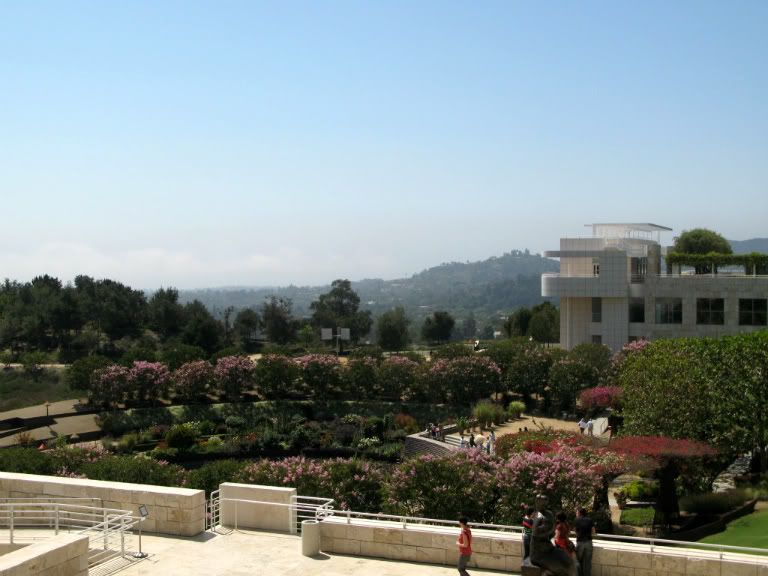 The central garden & research facility building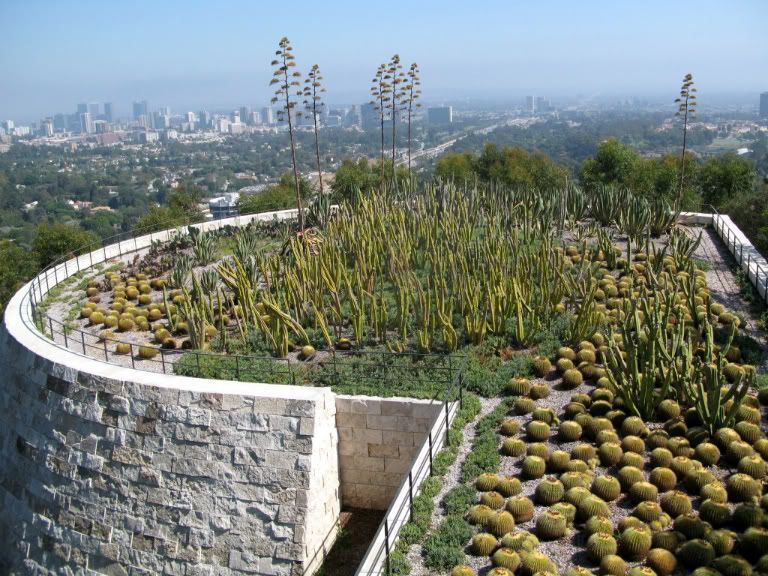 The desert garden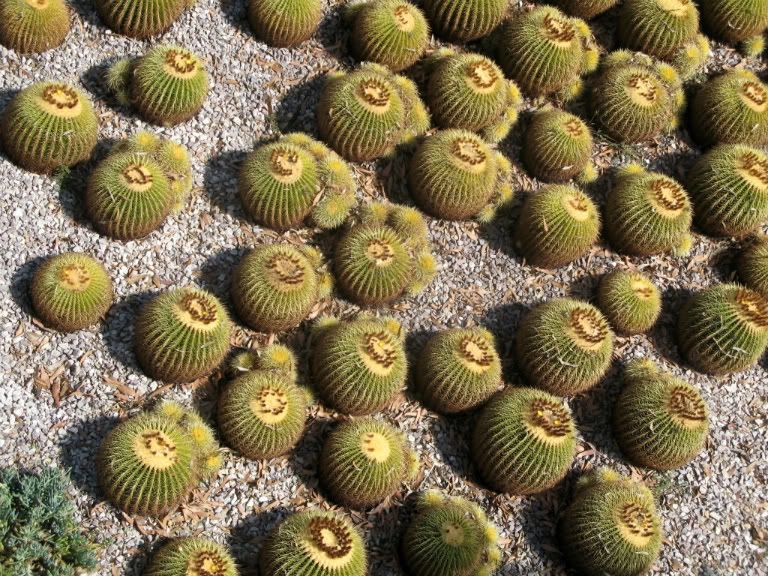 Barrel cactii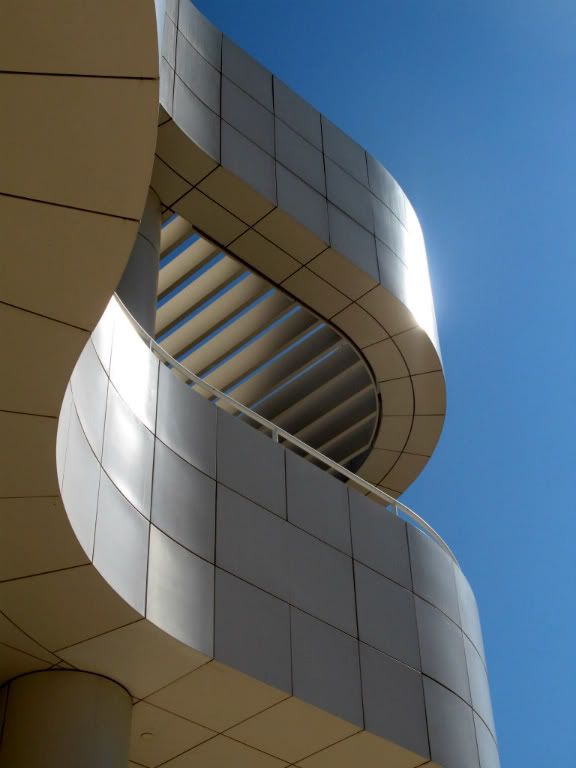 Fascade of the museum
My sisters were in town visiting for a long weekend. We had such a great time--it was so good to see them, and I am so glad that they were able to come together! I picked them from LAX on Friday morning and we headed straight to Starbuck's and then to
The Getty
. The Getty is my favorite museum in Los Angeles not so much for their exhibitions--I prefer LACMA for their art selection and exhibitions--but for the amazing location, beautiful gardens, and stunning architecture. Also, admission to the museum is always free (parking is $15 unless you go after 5pm on Saturdays when that is also free!).
While we were at The Getty we took the Garden Tour and learned more details than we ever wanted to know about the designs of the buildings, grounds, and gardens. Despite the silliness that we learned about the building and garden architects, we had a lot of fun on the tour. I'm a sucker for taking tours--I always feel like I learn and see so much that I wouldn't on my own.
Next, I would really like to visit the Getty Villa in Malibu!