Fashion

This is one of my favorite blogs. Emily has a fun style, she posts great recipes and DIY projects, and she lives in LA, so I like to check out the restaurants that she recommends.

Kelly has AMAZING style (like, seriously, this is how I want to dress). Her wardrobe is impeccable, and her NYC apartment is to die for (like, how I would decorate if I were still a single girl).

Alix has a sweet style and she has an amazing eye for detail. Her posts are amazing sources for inspiration. And, she lives in Paris...
Interior Decorating

Another one of my favorite blogs. I
love
Bryn's style. I would really like to hire her to help me with some of the (okay, all of the) rooms in our condo.
Lifestyle

I've been following this blog forEVER. I love the glimpse into their day-to-day life in Brooklyn. I've also ordered the espresso brownies from their
Etsy shop
, and they were too good!

Emily posts the greatest DIY and craft projects. Her house is adorable, and so are her four kids. Plus, she's a Christian business woman, so it's a lot of fun for me to follow.

Jen is another Christian business woman! She makes
amazing cards and prints
(I would like
this one
for our bedroom).

A glimpse into the remodel project of a house that is over 100 years old. Nicole is so creative and I love the little projects (like 30 before 30) that she does for herself.
Pets

Of course Martha Stewart's dogs can blog! This is such a cute dialogue between Francesca and Sharkey--it cracks me up all the time.
Food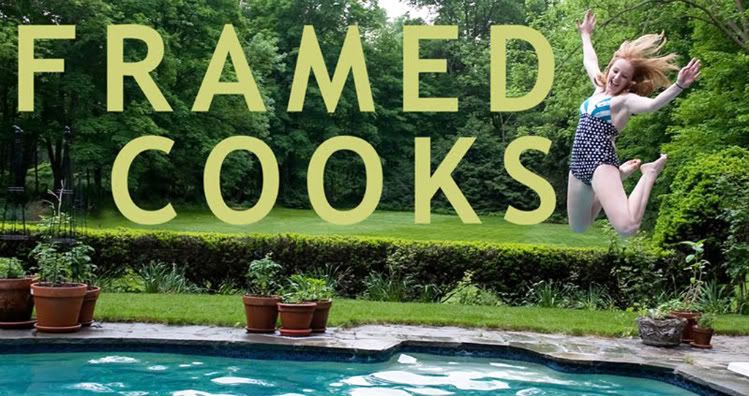 I'm not much of one for crazy recipes (I get nervous if there are more than 7 ingredients), but this blog has beautiful pictures. I "star" almost every single post in my Google Reader because they all look
so
delicious.
I hope you enjoy these blogs as much as I do!
*Click on the images above to view the blogs.