My new husband (I can't believe I get to call him that now!) and I are the proud owners of a 3-bedroom, 2-bathroom condo in Yorba Linda. Which means that I am moving back down to Southern California (something I said that I would NEVER do) at the end of July. While I am sad to be leaving my family, friends, and job up here in Reno, Justin and I are really looking forward to this next stage of our lives.
Here are some of the pictures that I've been using as inspiration as we decide what our new space will look like!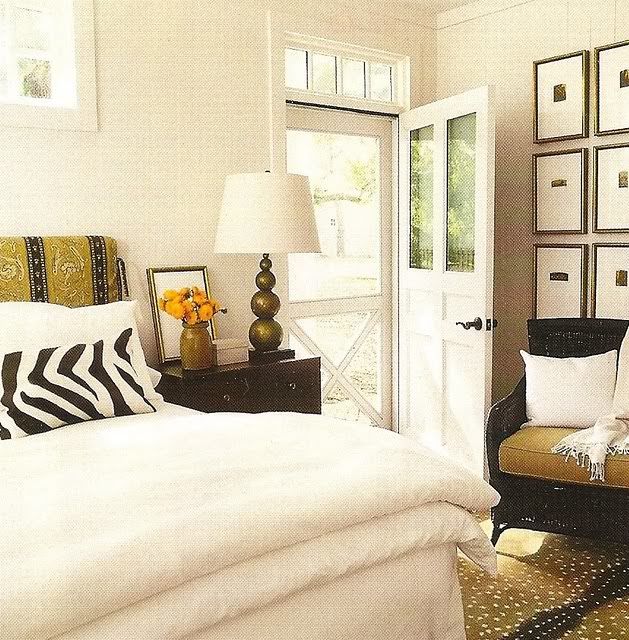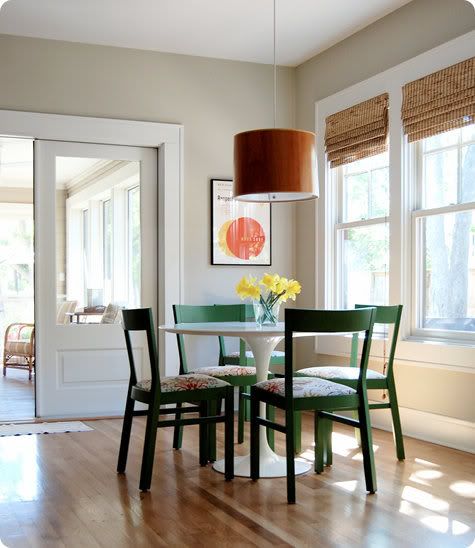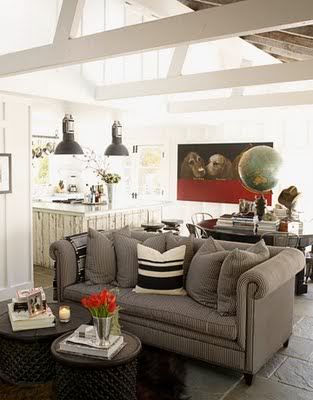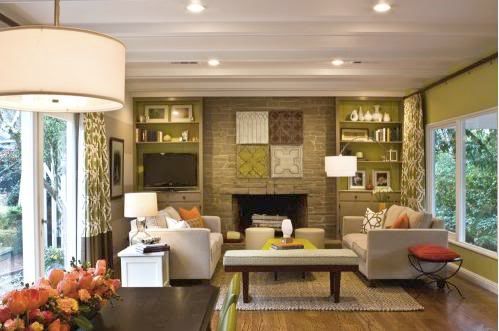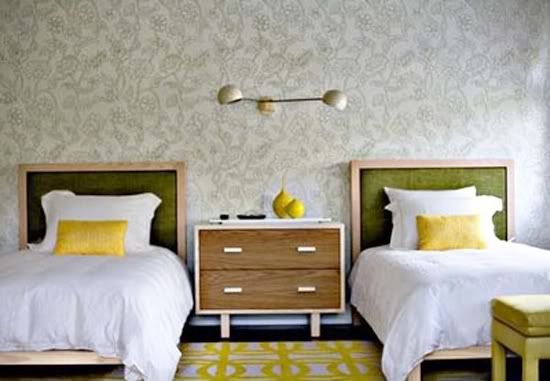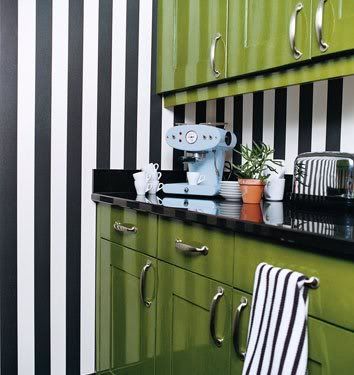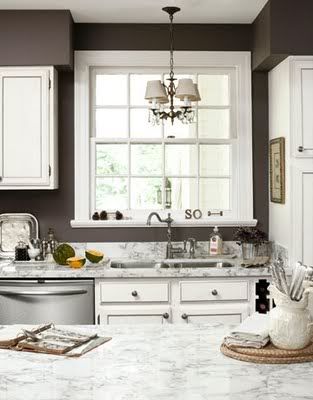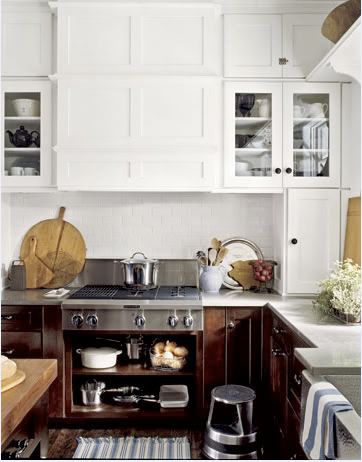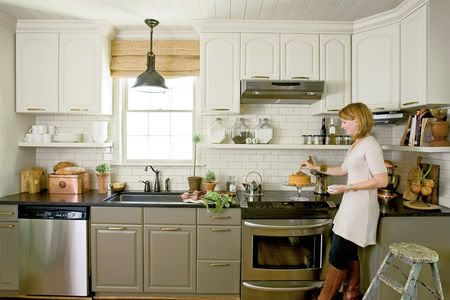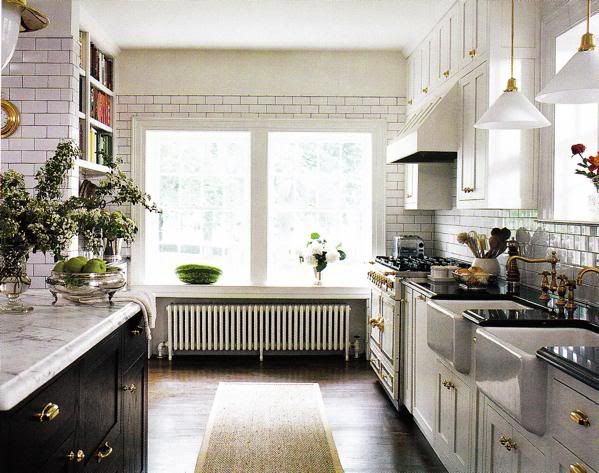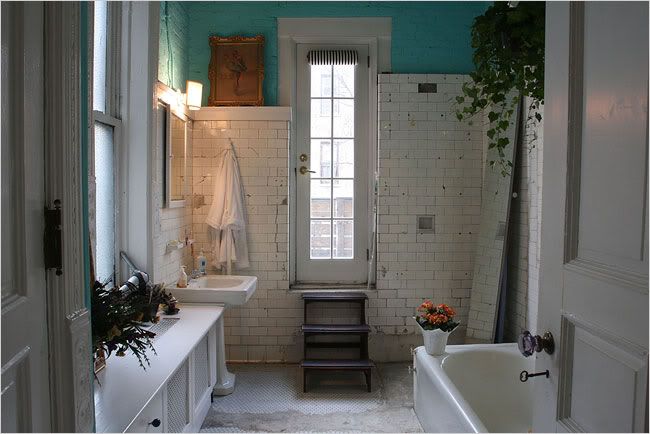 Lots of b&w stripes, grey, olive green, and maps...