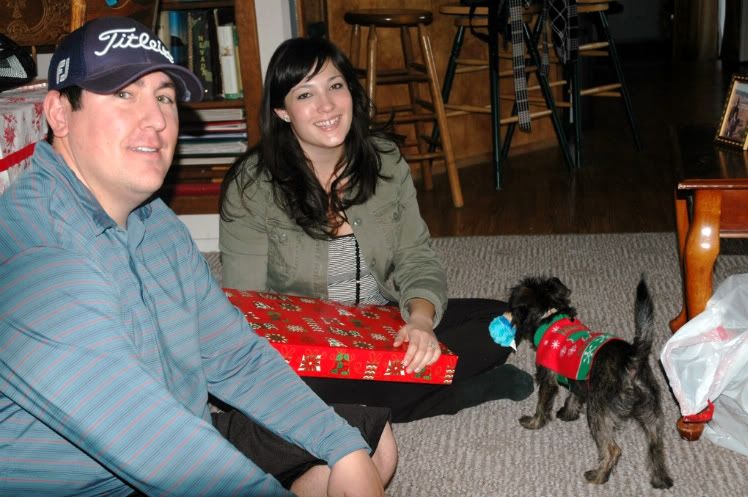 Our little family. Typical Chloe bringing us a toy so she can play.

My beautiful sister.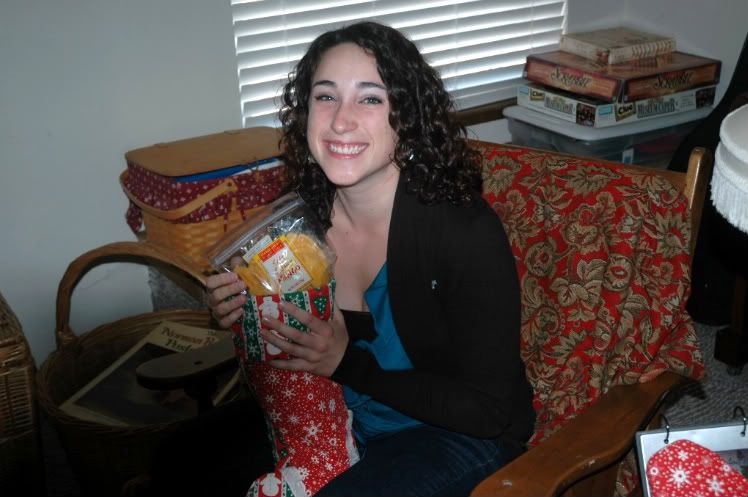 My other beautiful sister.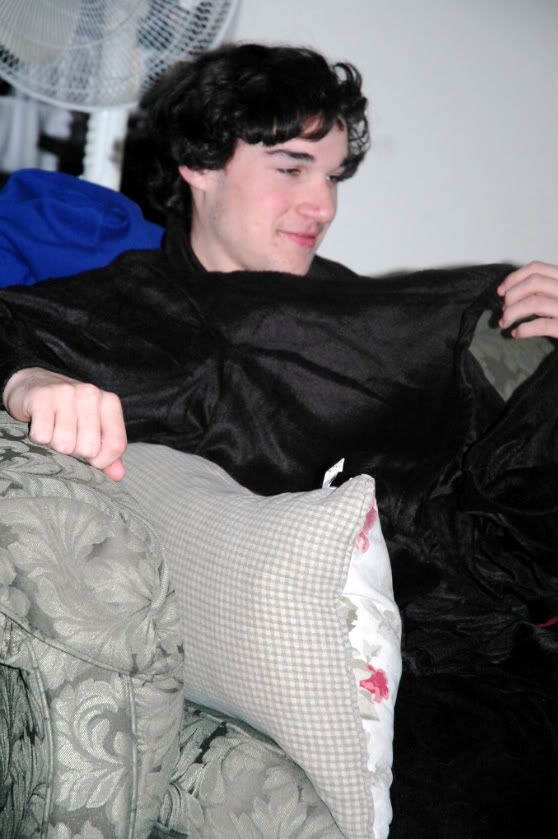 I just wanted to document that my 15 year old brother actually
wanted
a Snuggie.

In my parents' circle of friends, they made 3 rules for my dad that applied to social functions. I think they were: (1) he had to have fun, (2) he had to be nice, and (3) he couldn't fall asleep. Now you know why...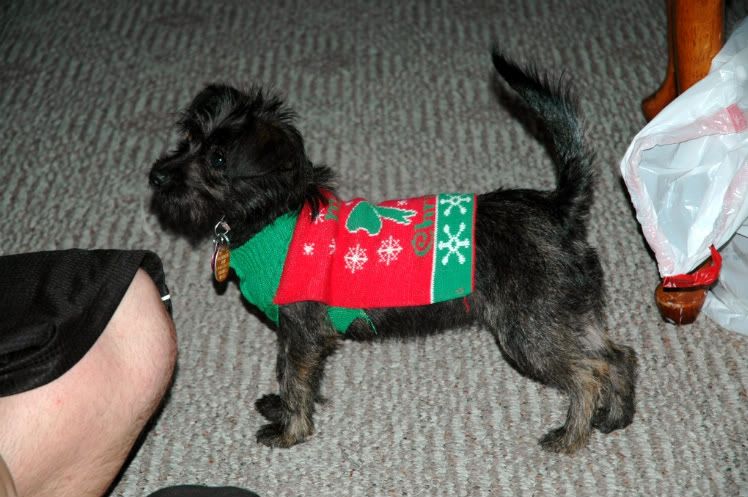 Chloe in her adorable/ugly Christmas sweater.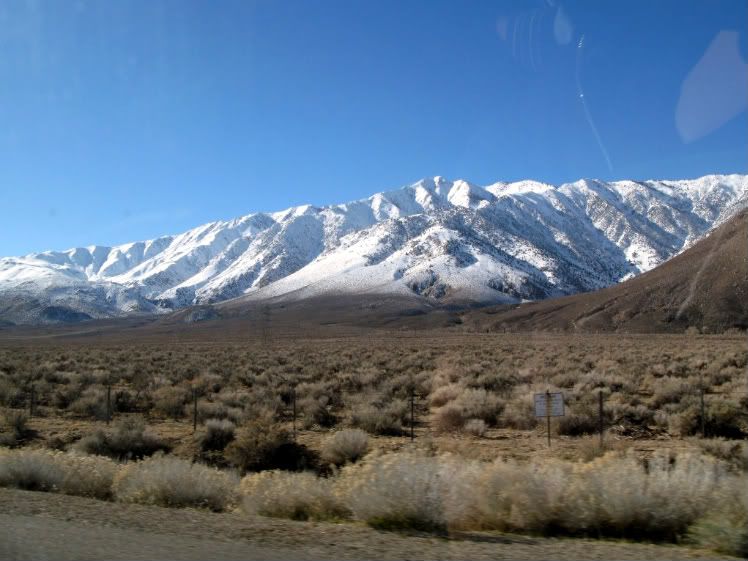 I couldn't resist playing with my new camera on the drive home.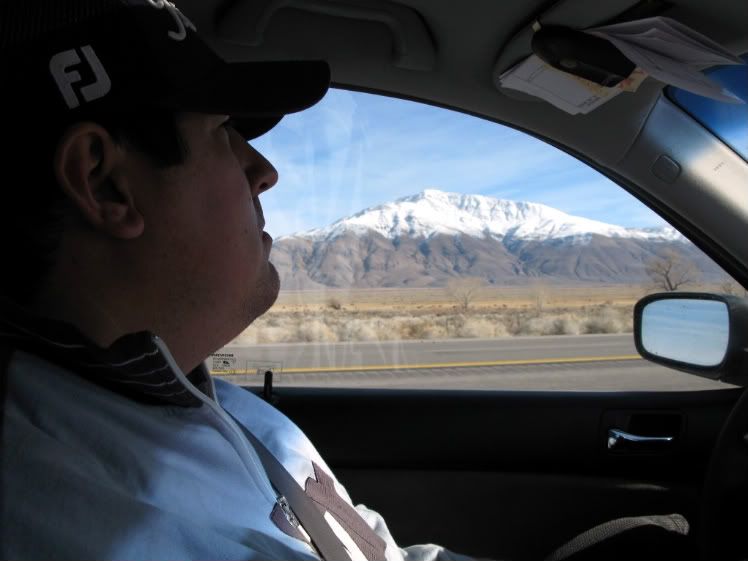 My handsome hubby driving.

Beautiful mountains.
We spent Christmas in Nevada with my family. It was so great to see my parents and my sisters and brother--I have really missed them. I'm sure that Justin was totally overwhelmed with my big, loud family, but I'm so thankful that we were able to spend this special holiday with them.
How was your Christmas? Did you get to spend it with your family?