If you've never seen her blog, you need to check it out. Kendi of Kendi Everyday started the 30 for 30 remix challenge. I think this is the third or fourth round of it, and I've decided to join in (it's not too late if you want to join!). Here is the challenge: I have picked out 30 items which include clothes and shoes but not accessories, and they are the only items that I will be wearing for the next 30 days (starting tomorrow). Also, no shopping for the next 30 days : (
Here are the 30 items that I've chosen:


8 tops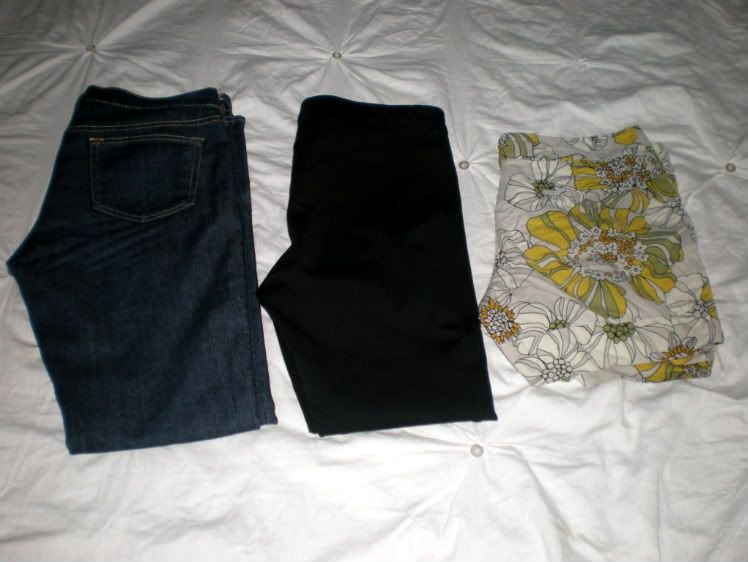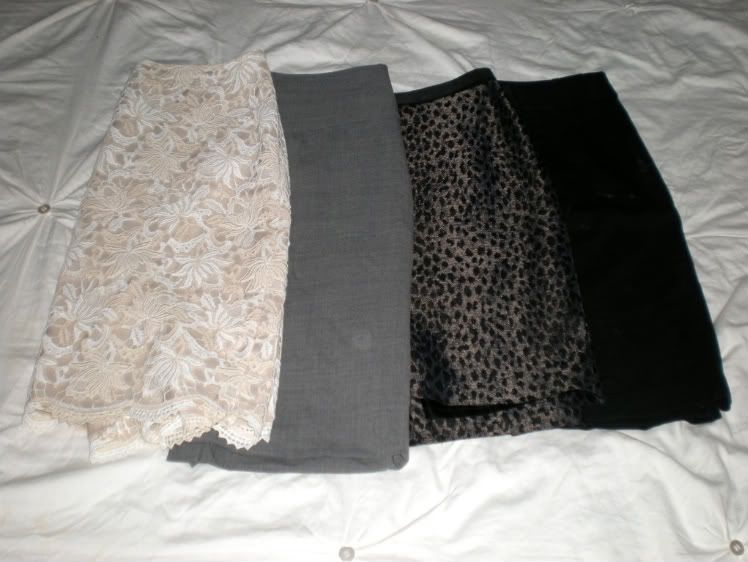 2 pairs of pants + 1 pair of shorts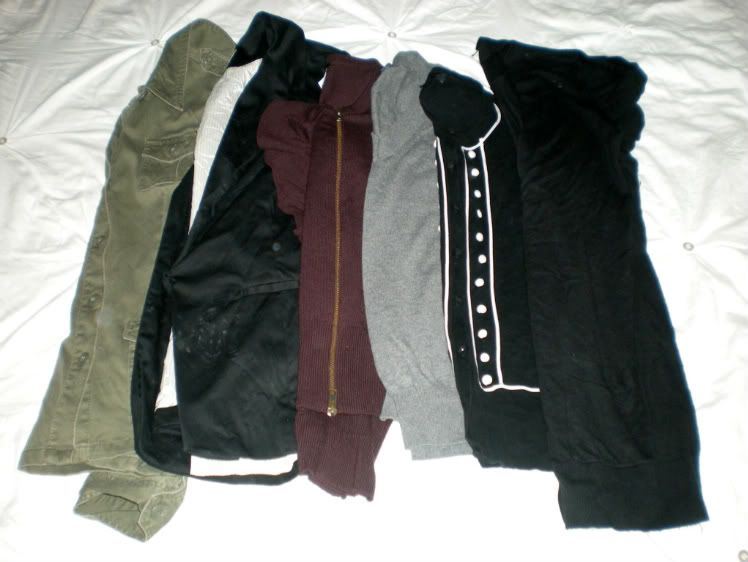 6 jackets & cardigans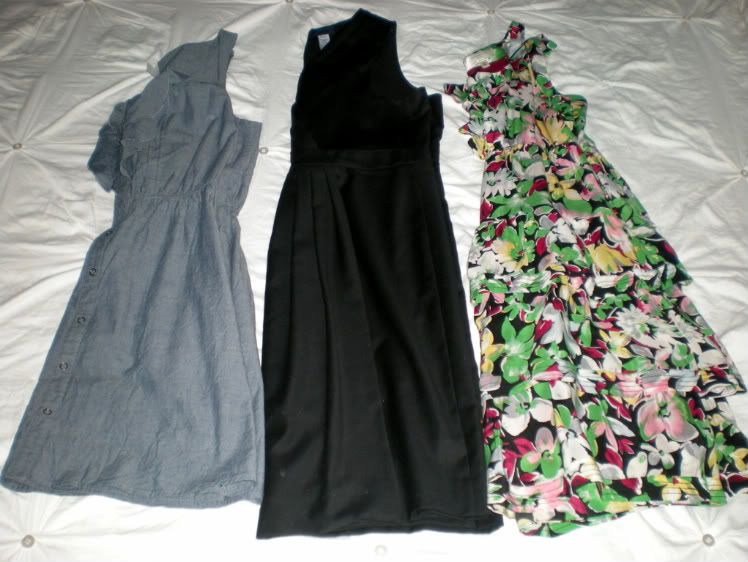 3 dresses


6 pairs of shoes
There are only 5 pairs of shoes in the photograph--I ordered this pair of shoes from piperlime and should have them soon!