Katie and I decided to drive to Roseville after work last night because she couldn't stop thinking about the 'everywhere dress' from Anthro.
While trying various cute items on, I let it slip to the fitting room salesgirl that I was keeping my eye out for a floral dress for this spring/summer. She brought this little number below to me. A floral print
and
tiered ruffles, you might ask? I definitely questioned her taste level just seeing it on the hanger. However, this dress was
so
cute on, and it fit me perfectly! Thankfully, it was on sale. This is definitely going with me to Boston. I just need to stop by Target today to find a belt to go with it!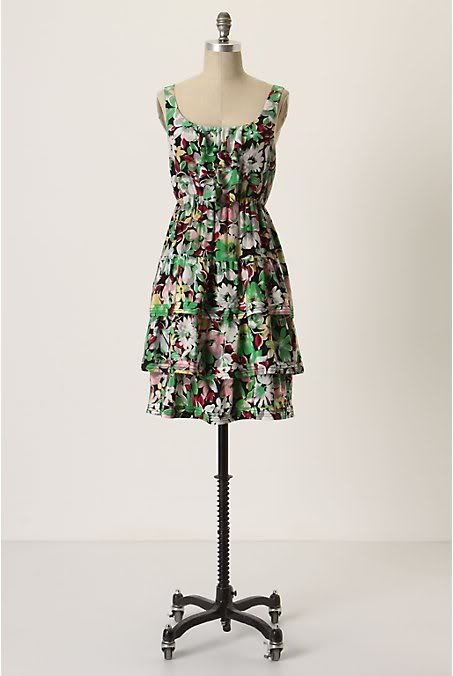 (via
anthropologie.com
)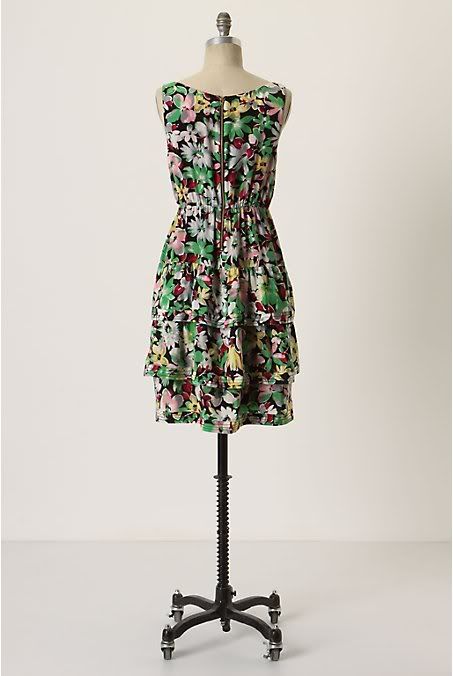 (via
anthropologie.com
)
Here is the dress Katie bought. It looks STUNNING on my very tall, very thin, ginger friend : )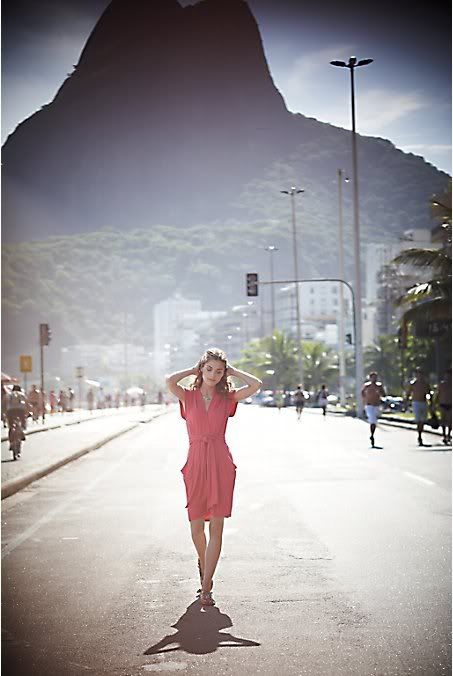 (via
anthropologie.com
)
The moral of this story is: you never know 'til you try it on!
Oh, we also had dinner at Cheesecake Factory. I have to give this meal a little shout-out because it was
so
delish. We had the Cashew Chicken Salad and the Pineapple Upside Down Cheesecake. Mmmm....