One of my resolutions for 2010 is to build a more streamlined, adult wardrobe. Part of this process of streamlining was further defining my personal style. As part of this process, I've put together this list of icons who have and continue to influence my personal style:
katharine hepburn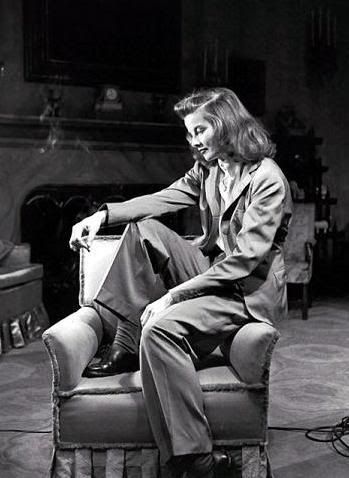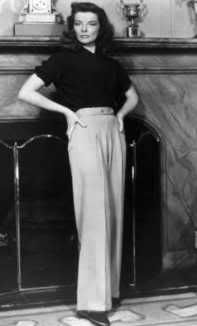 Ms. Hepburn is one of the first people who popped into my head when I started thinking about my fashion influences. What I taked away from her style is wearing menswear while still looking feminine.
gracy kelly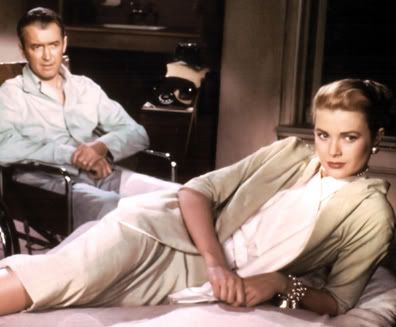 Super feminine, clean lines, simple elegance.
coco chanel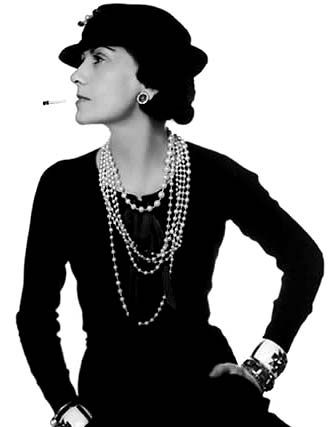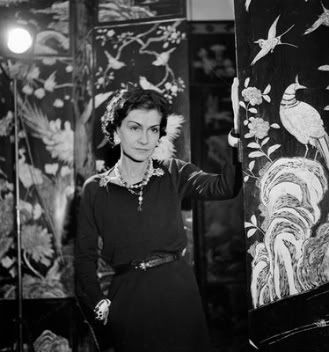 Chanel is one of those designers who would be taking up a large part of my closet real estate if my budge allowed it. I love how innovative Chanel is while remaining classic.
kate lanphear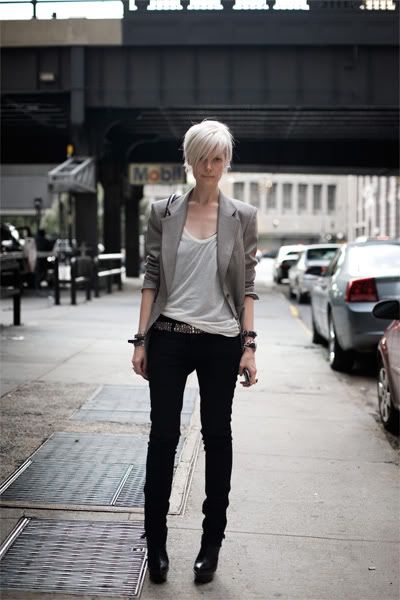 I like Kate's edgy minimalism. She always looks flawlessly put-together without looking like she tried at all.
caroline sieber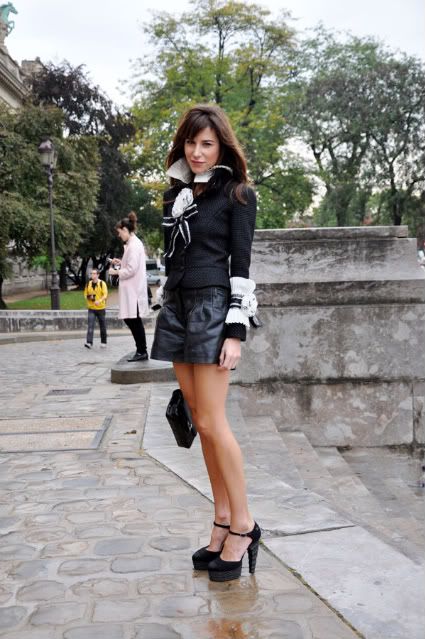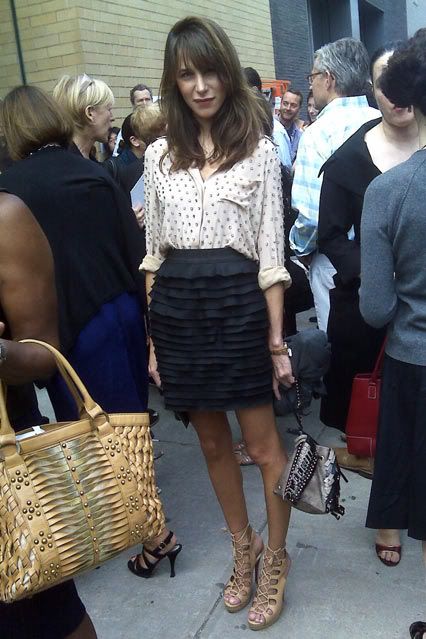 I love this Chanel stylist's modern feminine style. I also love that she wears a lot of skirts and shorts because that's how I like to dress.
catherine deneuve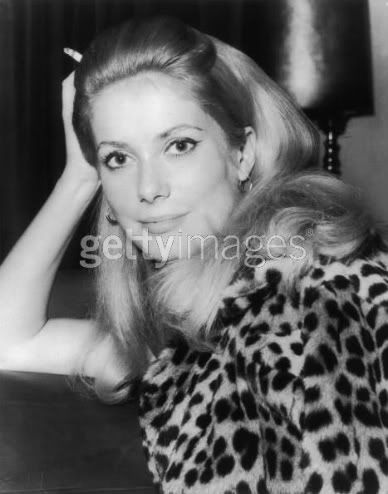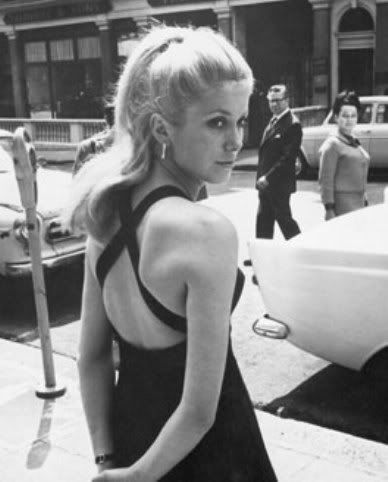 I feel like Catherine's style was very sexy without being trashy and overt. I love the glamour!
Who do you turn to for your style inspiration?