...so I thought I'd share some of my favorite flowers : )
peonies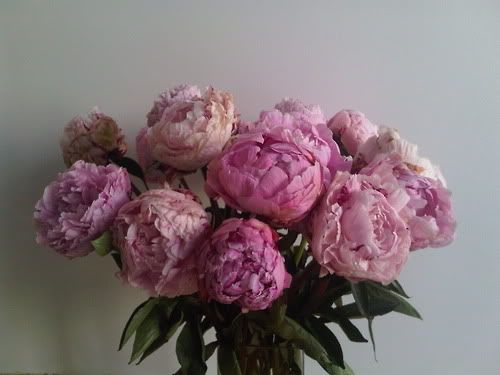 (via
weheartit.com
)
I've always felt that peonies are the perfect pink.
lavendar roses
(via flickr)
A recent obsession with unknown sources.
hydrangeas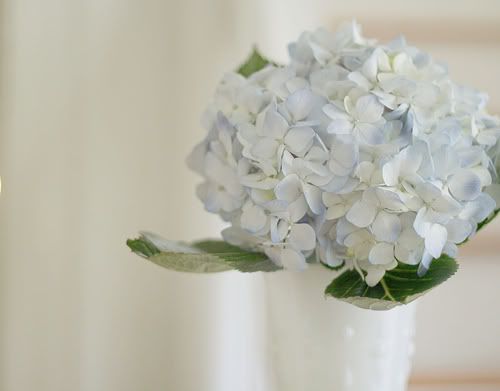 (via
weheartit.com
)
I fell in love with hydrangeas when I was walking precincts in Monterey during the 2004 elections.
lilacs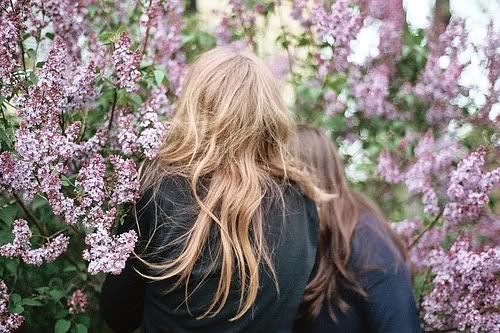 (via
weheartit.com
)
Probably my absolute favorite. My grandmother used to have a huge hedge of lilacs that my mom and her siblings would play in so much that they hollowed "rooms" out in the hedge. My cousins and I played in them years later. I wish I could find a nice perfume with lilacs as a top note.
daffodils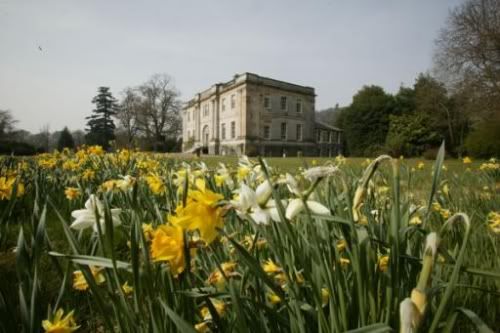 (via
weheartit.com
)
My birth flower : ) I feel like daffodils have so much personality. Aftermath of Disney's
Alice in Wonderland
?
daisies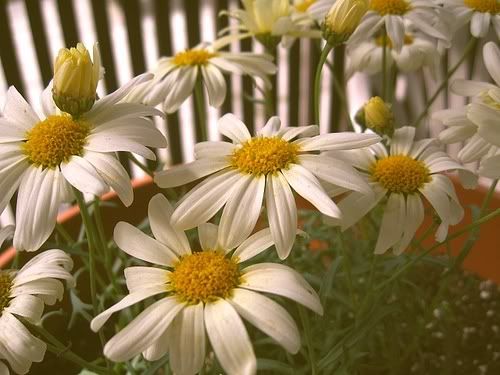 (via
weheartit.com
)
"I love daisies....They're so friendly. Don't you think daisies are the friendliest flower?"